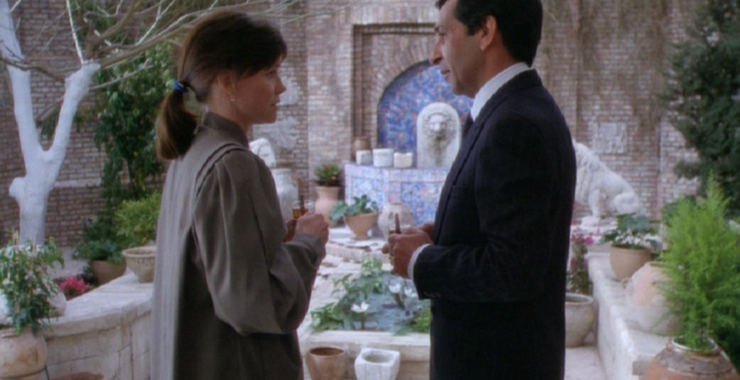 CLIP 1:14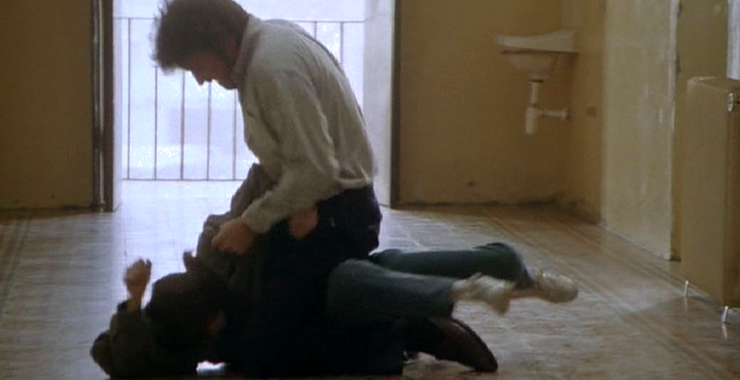 CLIP 2:23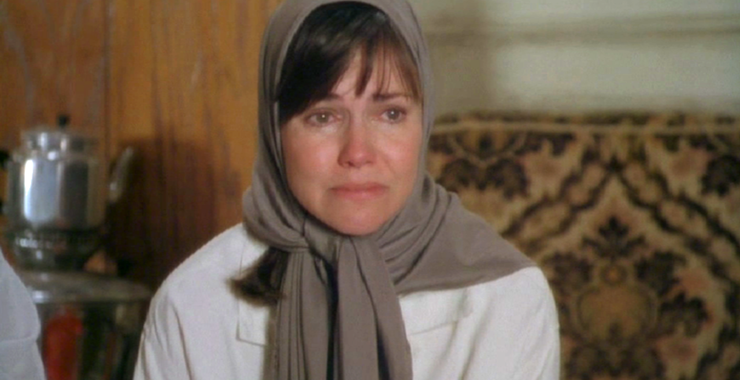 CLIP 2:13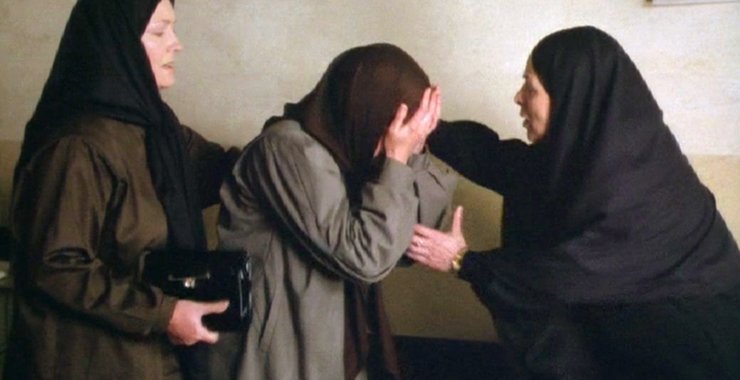 CLIP 1:21
Play all videos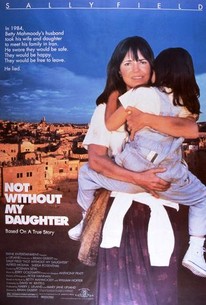 Not Without My Daughter
1991, Drama, 1h 50m
17 Reviews
10,000+ Ratings
Where to watch
Rent/buy
Rent/buy
Rent/buy
Rate And Review
Not Without My Daughter videos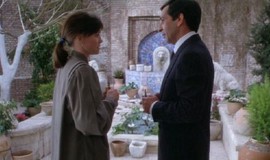 Not Without My Daughter: Official Clip - Paradise
CLIP 1:14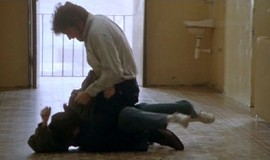 Not Without My Daughter: Official Clip - Where Have You Been?
CLIP 2:23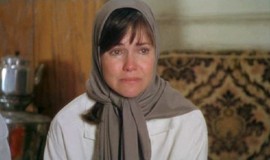 Not Without My Daughter: Official Clip - Will You Translate for Me?
CLIP 2:13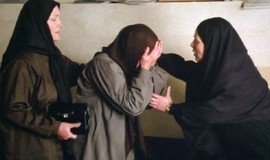 Not Without My Daughter: Official Clip - I Want My Baby!
CLIP 1:21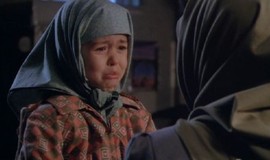 Not Without My Daughter: Official Clip - I Forgot Toby Bunny
CLIP 1:05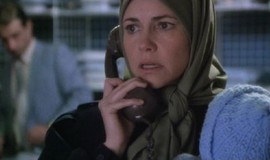 Not Without My Daughter: Official Clip - I Won't Leave Her
CLIP 2:11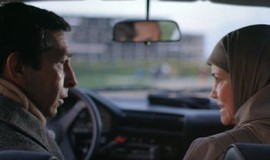 Not Without My Daughter: Official Clip - You Can't Leave Her Here
CLIP 2:14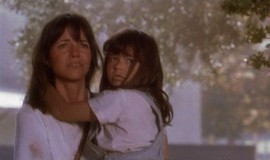 Not Without My Daughter: Official Clip - We're Home
CLIP 1:12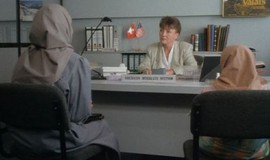 Not Without My Daughter: Official Clip - An Iranian Citizen
CLIP 2:59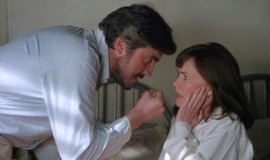 Not Without My Daughter: Official Clip - I Want Us to Live in Iran
CLIP 2:46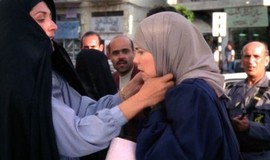 Not Without My Daughter: Official Clip - Violating Sharia Dress Code
CLIP 1:23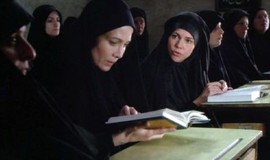 Not Without My Daughter: Official Clip - A Fellow American
CLIP 1:37
Not Without My Daughter Photos
Movie Info
Betty Mahmoody (Sally Field) is an American woman married to "Moody" (Alfred Molina), an Iranian-American living in the United States. When Moody informs her that he wants her and their daughter, Mahtob (Sheila Rosenthal), to visit Iran with him, Betty is reluctant because of the country's harsh treatment of women. When the family arrives in Iran, Betty discovers that her husband plans to stay in the country for good, and has no intention of letting her or Mahtob return to the United States.
Rating: PG-13

Genre: Drama

Original Language: English

Director: Brian Gilbert

Writer: Betty Mahmoody, William Hoffer

Release Date (Theaters): limited

Release Date (Streaming):

Box Office (Gross USA): $14.0M

Runtime:

Production Co: Pathé Entertainment

Sound Mix: Surround
Audience Reviews for Not Without My Daughter
brilliant movie great acting and most of it actually happened in real life. full of suspense very good thriller movie

Wow. This was an incredibly chilling and moving story with a great performance by Sally Field. I literally felt that I was Betty, experiencing the hostility toward women in Iran. She made me feel what she must have been feeling, being held hostage against her will in a foreign country where she is not treated equally to man. She lived in constant fear of being beaten or killed or having her child taken away. This movie is based on the true story of Betty's adventure as she tries to escape her abusive Iranian husband and return to America with her daughter. The ONLY negative thing I have to say about the movie is that the husband's demeanor seemed to dramatically change as he went from a loving, devoted husband and father to a brutal, controlling Muslim. The movie does not show many Muslim characters in a good light... in fact, the majority of the Muslims are shown to be uncaring and insensitive. I did not receive the movie as racist but I fear that others might. The culture was not shown in a very good light, in fact, I found myself thinking from time to time, "Praise God I live in America!" The American flag waving at the end is almost a little hokey even though it's supposed to represent triumph and freedom. The message I'm getting is: "America= Good Iran= Bad"" I'm sure not all of Iran is how Betty experienced it. Overall, an amazing and well-told story.

The story of Betty Mahmoody played by Sally Fields who've been living happily with her husband Moody and their daughter Mahtob in America for many years. Moody works as a doctor at the hospital but misses his family and home country Iran (he's been living and working in the US for the past twenty years). Betty is very reluctant to go to Iran because it was such a war torn and primitive country but Moody swears that everything would be alright and they would return in 2 weeks tops. Betty agrees and so the family boards a plane to Iran. But soon the horrible truth about their 'vacation' surfaces and Betty learns that her husband doesn't intend to bring his family back to America... ever. She may return, he says, but their daughter must stay. Being the good mother that she is she refuses to go without her daughter (hence the name of the movie). In a hostile, war-torn country, where even the slightest misstep can mean death, she makes a desperate bid to escape with her child. I thought the transformation of Alfred Molina's character from caring, loving husband and father to an oppressive and cold-hearted fanatic was sickening but the movie didn't show details as to what prompted such a transformation. (Call me crazy but you're telling me that you've had a fairytale marriage for many years, and the wife never noticed anything odd about him, and then the air in Iran suddenly turns him into a nasty monster?) Nevertheless, the story is told from Betty Mahmoody's experience and tells of her suffering, the people she met, how she got out and you get to see it through HER eyes. Whatever one thinks about religion or cultural differences, the fact is that people ARE different. Moreover, the depiction of Moody as swinging from moderate to radical is based on Betty's memories. This is one woman's story and the viewer should draw his or her own conclusion.

Unlike the Mini Series, the Movie stayed true to the spirit of the book.
See Details