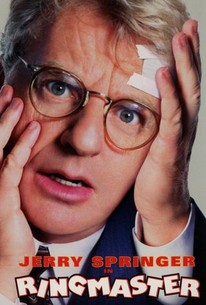 Ringmaster
1998, Comedy/Drama, 1h 30m
24 Reviews
2,500+ Ratings
Where to watch Ringmaster
Rent/buy
Rent/buy
Rent/buy
Rent Ringmaster on Amazon Prime Video, Vudu, Apple TV, or buy it on Amazon Prime Video, Vudu, Apple TV.
Rate And Review
Ringmaster Photos
Ringmaster (1998)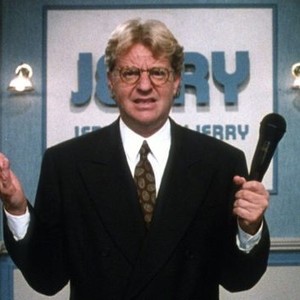 Ringmaster (1998)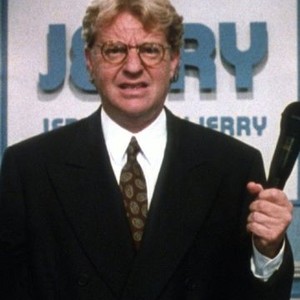 Ringmaster (1998)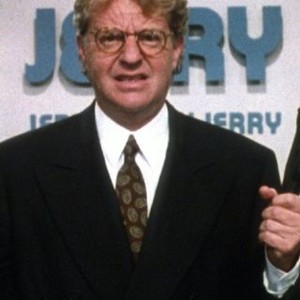 Ringmaster (1998)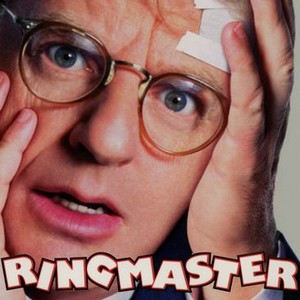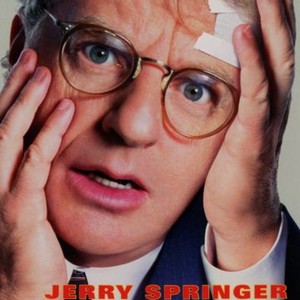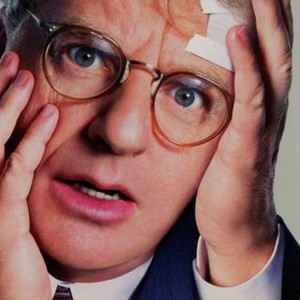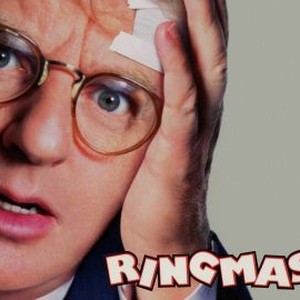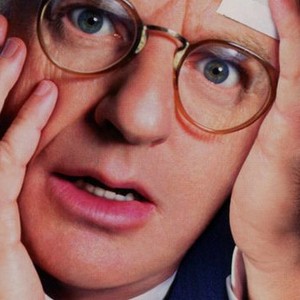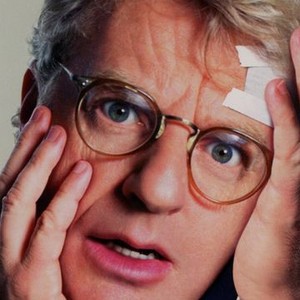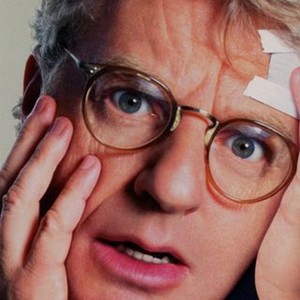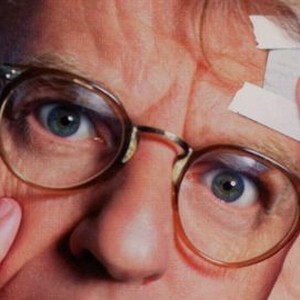 Movie Info
Jerry Farrelly (Jerry Springer) hosts a controversial talk show where guests with lurid lives confront each other. After Connie (Molly Hagan) finds her daughter, Angel (Jaime Pressly), sleeping with stepfather, Rusty (Michael Dudikoff), the three are flown to Los Angeles for the program. Starletta (Wendy Raquel Robinson), her boyfriend, Demond (Michael Jai White), and the three women he's been cheating on her with also arrive for the episode. Soon, shameless Demond starts chasing after Angel.
Audience Reviews for Ringmaster
Centering around an episode of The Jerry Springer Show and the build-up to it, this is an entertaining comedy with a good cast. Jamie Pressly stands out.

Never in my life have I witnessed such waste of celluloid. Ringmaster is one of the worst comedies ever made. This is the Passchendaele of comedy films. An utter piece of trash mixing every white trash stereotypes. This almost make Miss March a decent comedy (and it's the second worst film I have ever seen). The jokes are pointless and very lame. This is nauseating film with definitely no redeeming features to it. This film makes other bad comedies look great by comparison. I'd rather get by teeth yanked out with a pair of pliers next time than watch this shit film again. Avoid if you like good comedy, you won't find it here.

"Ringmaster" pretty much shows what it's like to be a guest on a talk show. The show in this movie is about stepfathers who have been sleeping with their stepdaughters. There's a lot of conflict between the guests on the show and a group of blacks that are staying in a room nearby. Of course a fight breaks out on stage along with a lot of arguing. "Ringmaster" also features some other things that go on behind the scenes of "The Jerry Springer Show" such as the women all wanting Springer's autograph and to talk to him in private. "Ringmaster" isn't that bad of a movie really. It has a few funny parts to it and it'll keep you entertained throughout most of the movie. It's also true to what "The Jerry Springer Show" was really like. My only complaints were that after awhile, the arguing between the families gets old and that the movie was a little slow getting to the good parts. However, if you've ever enjoyed watching "The Jerry Springer Show," you will probably like "Ringmaster." NOTE: That was my Amazon review from the year 2000. I was hyped to see this movie back when it was in theaters cause even though fake, I'd always liked watching Jerry Springer. However, this movie sucks compared to the show...the most memorable thing about it is Jaime Pressly's body.
See Details