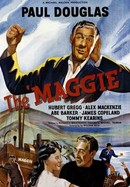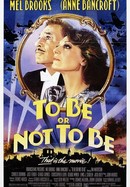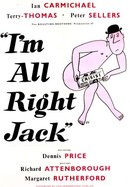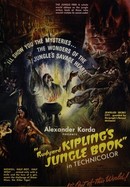 Fantomas vs Scotland Yard
Rate And Review
The Russians Are Coming! The Russians Are Coming! Videos
The Russians Are Coming! The Russians Are Coming! Photos
Movie Info
When a Soviet submarine gets stuck on a sandbar off the coast of a New England island, its commander (Theodore Bikel) orders his second-in-command, Lieutenant Rozanov (Alan Arkin), to get them moving again before there is an international incident. Rozanov seeks assistance from the island locals, including the police chief (Brian Keith) and a vacationing television writer (Carl Reiner), while trying to allay their fears of a Communist invasion by claiming he and his crew are Norwegian sailors.
Audience Reviews for The Russians Are Coming! The Russians Are Coming!
This is enormously funny. It goes to prove that you don't need to treat the Cold War as a reenactment of Red Dawn and its remakes. The entire cast are fabulous and this is a true ensemble comedy.

Over the top send-up of the Cold War has its moments wherein the paranoia of the times makes for some amusement as Russian sailors "invade" Cape Cod. Arkin is the reason to see this, altho Winters, Keith and Ford aid in the effort. A dated piece however.

An intriguing look into the Cold War's true impact on American life, a bewildered Carl Reiner and an equally misplaced Alan Arkin made for a barrel full of laughs.

fun comedy that was a little more 'serious' and less 'funny' than i expected- but entertaining nonetheless.
See Details