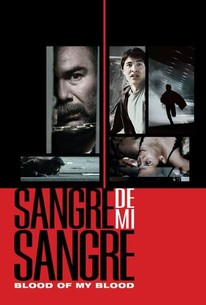 Sangre de Mi Sangre
2007, Drama/Mystery & thriller, 1h 51m
39 Reviews
500+ Ratings
What to know
Critics Consensus
This suspenseful Mexican drama portrays the immigrant experience with grit and poignancy. Read critic reviews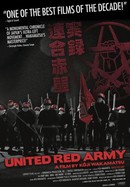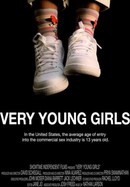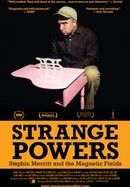 Strange Powers: Stephin Merritt and the Magnetic Fields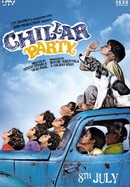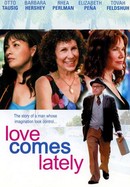 Where to watch Sangre de Mi Sangre
Rent/buy
Rent Sangre de Mi Sangre on Apple TV, or buy it on Apple TV.
Rate And Review
Sangre de Mi Sangre Photos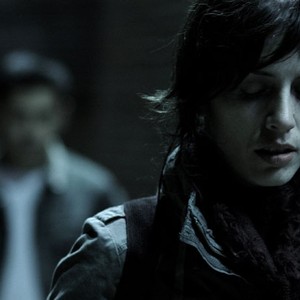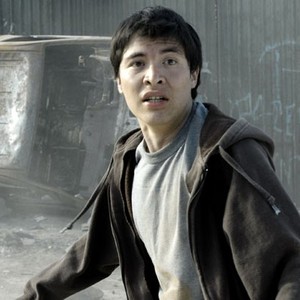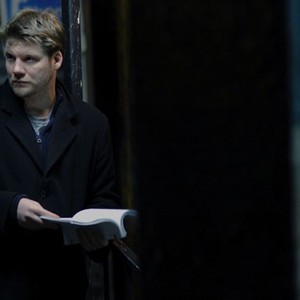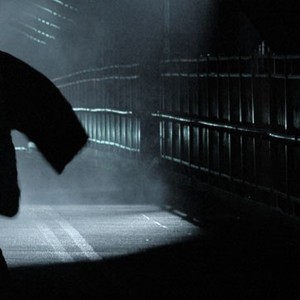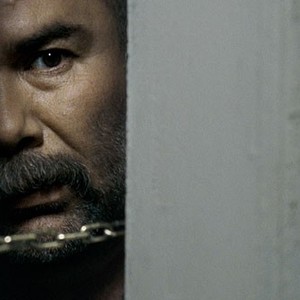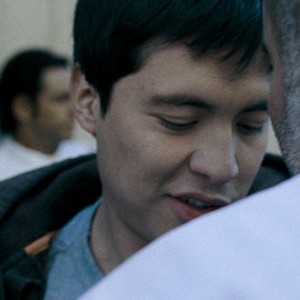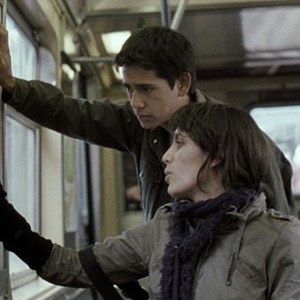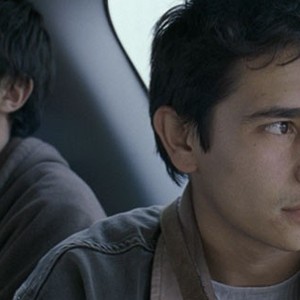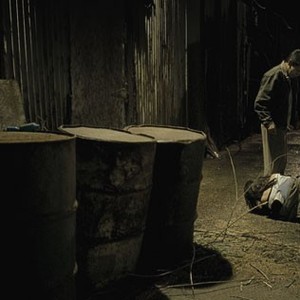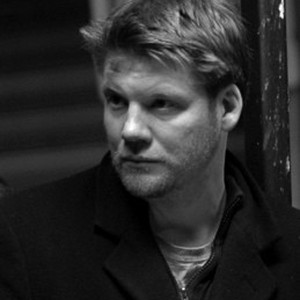 Sangre de Mi Sangre (2007)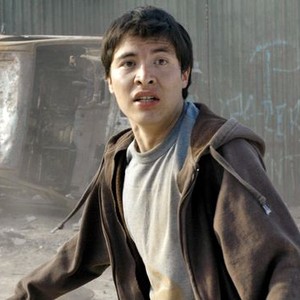 Sangre de Mi Sangre (2007)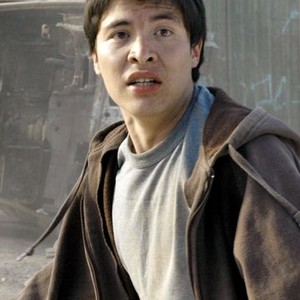 Sangre de Mi Sangre (2007)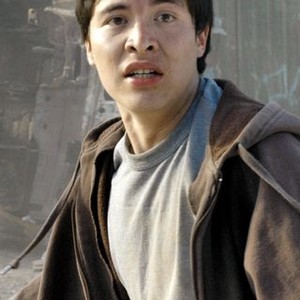 Sangre de Mi Sangre (2007)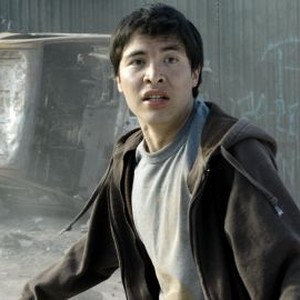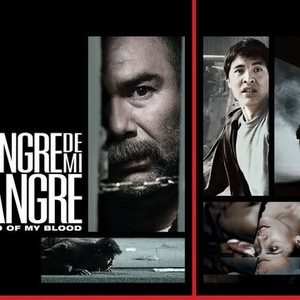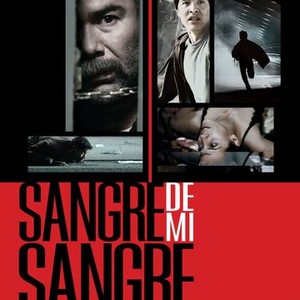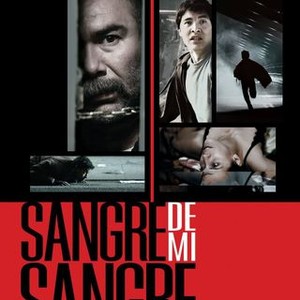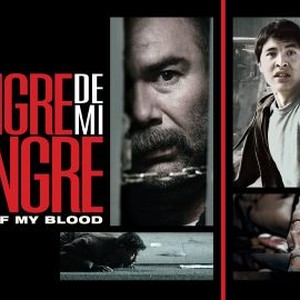 Sangre de Mi Sangre (2007)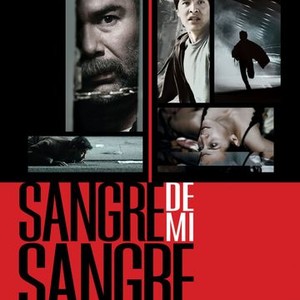 Sangre de Mi Sangre (2007)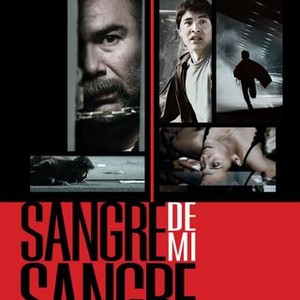 Movie Info
Pedro (Jorge Adrián Espíndola) is a Mexican immigrant who is traveling by truck to New York City to find his wealthy father, Diego (Jesús Ochoa), a man he has never met. All Pedro has is a 17-year-old letter with an address at which Diego once worked. But on the road a confident man named Juan (Armando Hernández) takes the letter and steals Pedro's identity. Pedro slowly makes his way to New York, but Juan arrives first and finds Diego, convincing him that he is his long-lost son.
Genre: Drama, Mystery & thriller

Original Language: English

Director: Christopher Zalla

Producer: Ben Odell, Per Melita

Writer: Christopher Zalla

Release Date (Theaters): limited

Release Date (Streaming):

Box Office (Gross USA): $54.2K

Runtime:

Distributor: IFC First Take

Production Co: Cinergy Pictures, Panamax Films
News & Interviews for Sangre de Mi Sangre
Audience Reviews for Sangre de Mi Sangre
"Sangre de mi sangre" is so open-ended and it leaves so many questions unanswered that anyone who watches it is guaranteed to feel unsatisfied after it's over. It might have been quite a cinematic achievement if its screenplay wasn't so uncompromising and frustrating and ambiguous, but it isn't. However, what does make it a somewhat rewarding experience are the performances from Jesus Ochoa, Armando Hernandez, Paola Mendoza and Jorge Adrian Espindola, all of whom I am unfamiliar with. Writer/director Christopher Zalla doesn't paint a pretty picture of New York or the human race with his gritty, grimy depiction of the city and its inhabitants. "Sangre de mi sangre" is a maddening film because of how it refuses to give us what we want, but I can't dismiss it as just another indie effort.

After his identity is stolen, a Mexican immigrant struggles to find his long-lost father. Telling a story from the perspective of Mexican immigrants and the harsh realities they face making a life, working illegally in the U.S., makes for a strong concept. The politics of the story are just as compelling as the remarkable performances by all four of the lead actors. Jorge Adrian Espindola, especially, brings a vulnerability to a character who essentially serves as the film's villain, and Jesus Ochoa's turn as Diego is almost inspiring. The film's conclusion is doubtlessly unsatisfying. Most of the film built up a powder keg, but the failure of all the stories colliding made the conclusion fizzle. Overall, director Christopher Zalla pulled together two acts of very good filmmaking with excellent performances carrying the weight.

This was a good movie, but pretty unsatisfying. The movie is basically about how Juan (an illegal immigrant) goes to New York and steals the belongings of another immigrant named Pedro, and tries to steal his identity. The opening scene was of Juan running away from other people who looked like they wanted to beat him up. You didn't know what he was running from, or why. Then he hops aboard a truck to New York and meets Pedro who is going to New York to see his estranged father. I can't say if the entire movie was realistic or not. I guess it could be, but it seems pretty unlikely. Anyway, I really liked the entire concept of the movie. Juan is trying to pull another scam, while Pedro is left searching the streets for his father. The only thing I really hated was the ending. It ended to fast. There wasn't any closure. What happened to the characters? It seemed like the movie ended just like it had started. Juan was still a scammer, Pedro (if he was even still alive) was still looking for his dad and the girl was still a druggie. I would've liked it if Pedro had met his dad-- isn't that what we've been waiting for this whole time? I do like how the movie ended with Juan running away, which is how the movie started. I thought that was clever and gave a little insight into Juan's future. He will probably always be a con artist, especially if he has gotten away with it twice already with lots of cash to show for it. I didn't like that aspect of it. I wish Juan would've gotten caught or learned a lesson of some sort. I don't think he did. I also would've liked the climax to be more climactic. You know? As soon as Juan and Pedro see each other for the first time since arriving to New York, we only see a glimpse of their interaction! Where's the fight?! We don't see it! That's a load of bullshit. Building up to absolutely nothing. OMG. I'm complaining a lot, but it was a good movie. The execution was excellent and the storyline was awesome. I just wished it had worked out better.

I hate when Americans do this type of movies and try to label them "Mexican", especially when it's such crap. An immigrant movie in which is really easy to not sympathize with the terrible characters. Basically, every character in this film is either an asshole or impossibly stupid. And then you got "Magda", one of the most unlikable people ever to be put on screen. She's supposed to be, but it was definitely too much. Besides, who talks like that? SANGRE DE MI SANGRE, or PADRE NUESTRO, had a good concept but it was lost to poor writing and the awful cast. The fact that actors like Jesús Ochoa, Ernesto Derbez and Armando Hernández still get parts puzzles me. I don't see this film appealing to any Latin filmgoer, or at least Mexicans. The only good thing about this film is its interesting, minimalist score.
See Details