You might also like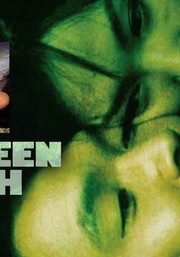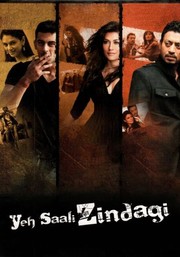 Rate And Review
Movie Info
A lawyer (Kim Yun-jin) must find a way to free a convicted murderer or her kidnapped daughter will be killed.
Critic Reviews for Seven Days
Audience Reviews for Seven Days
Seven Days is pretty much a John Grisham style thriller. A lawyer has her child kidnapped and the ransom demanded is that she defends a man on death row. The film also takes many atmospheric cues from Se7en (but which thriller doesn't?). At some point in the film it soon forgets about the kidnapped daughterf as the script fails to juggle so many plot twists. The amount of twists and turns, far from being interesting, just obscure the view of plain characters. The editing is all over the place with shaky cameras and quick cuts edited into confusing and painful scenes. There is still a lot of good here. One scene sees an inventive flashback, where we see the events of the previous day between mother and daughter unwind while keeping the police from the present day. The ending is also fantastic. One I didn't see coming, made sense AND made me feel satisfied. Had the film spent more time building up to the end rather than confusing us with red herrings, it could have been something spectacular.
Seven Days (Se-beun De-i-jeu) Quotes
There are no approved quotes yet for this movie.