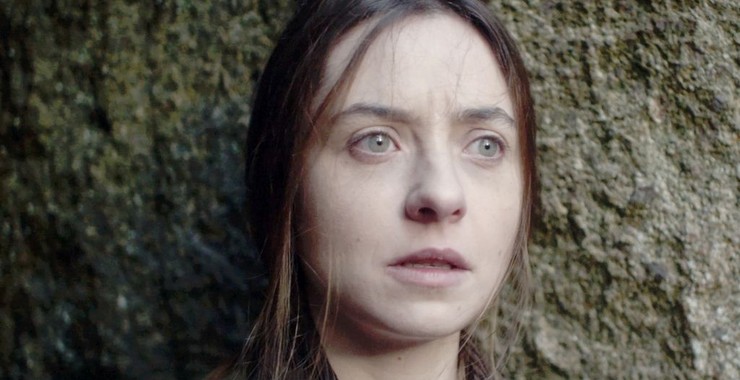 TRAILER 1:43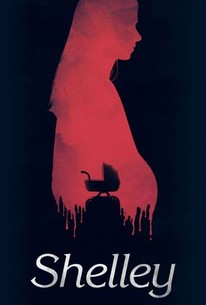 Shelley
2016, Horror/Mystery & thriller, 1h 32m
12 Reviews
250+ Ratings
Where to watch Shelley
Rent/buy
Rent/buy
Rent/buy
Rent Shelley on Apple TV, Vudu, Amazon Prime Video, or buy it on Apple TV, Vudu, Amazon Prime Video.
Rate And Review
Shelley videos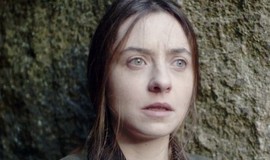 TRAILER 1:43
Shelley Photos
(L-R) Peter Christoffersen as Kasper and Ellen Dorrit Petersen as Louise in "Shelley."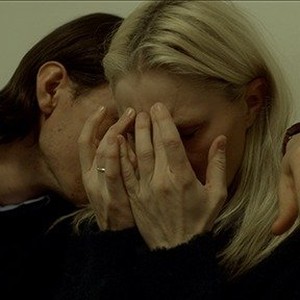 A scene from "Shelley."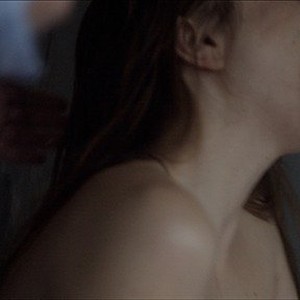 A scene from "Shelley."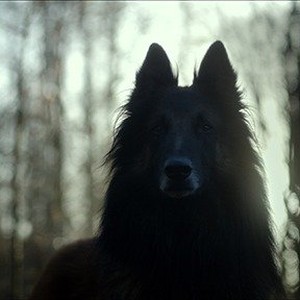 A scene from "Shelley."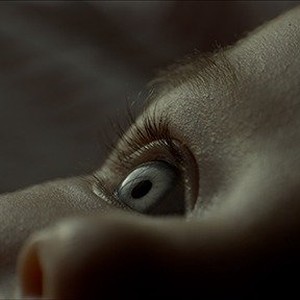 (L-R) Cosmina Stratan as Elena and Ellen Dorrit Petersen as Louise in "Shelley."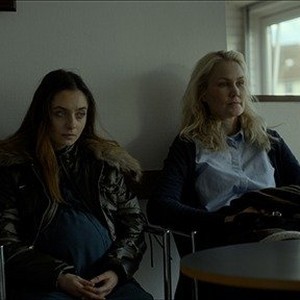 Björn Andrésen as Leo in "Shelley."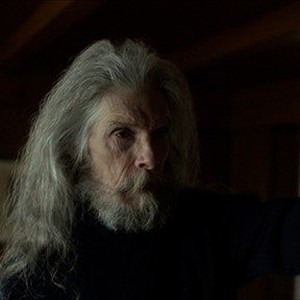 Shelley (2016)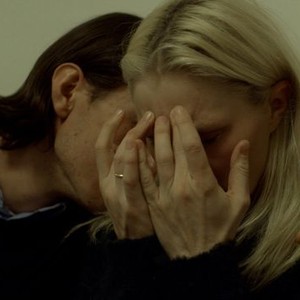 Shelley (2016)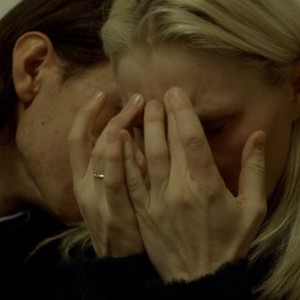 Shelley (2016)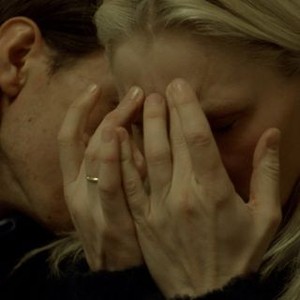 Shelley (2016)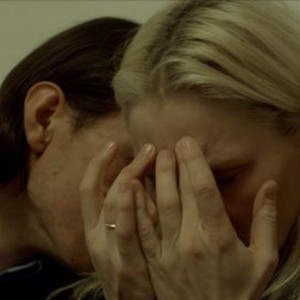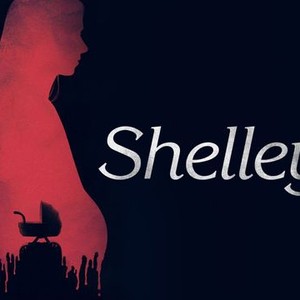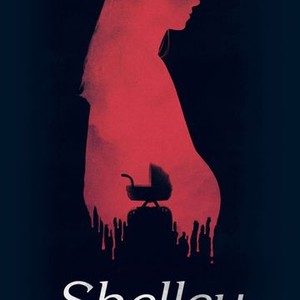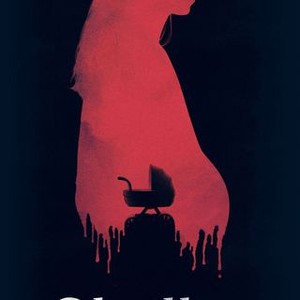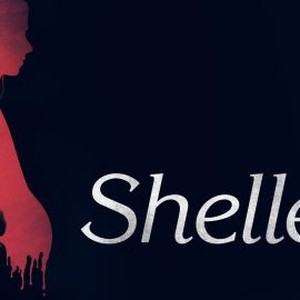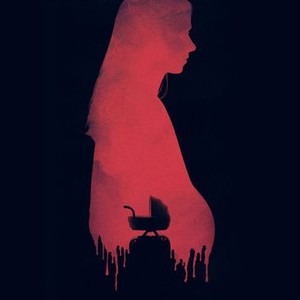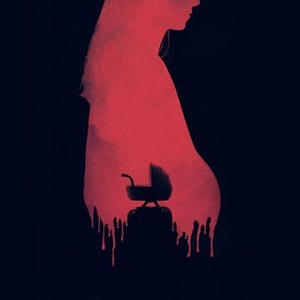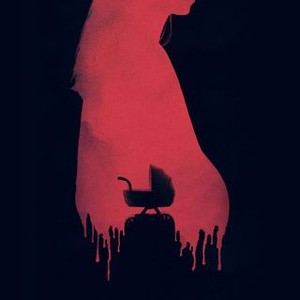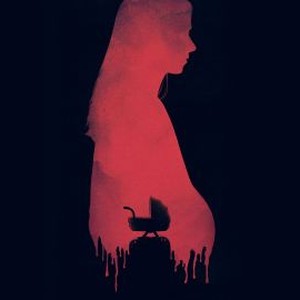 Shelley (2016)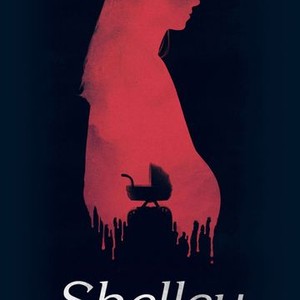 Shelley (2016)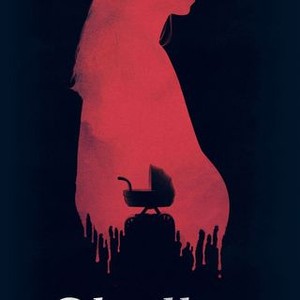 Movie Info
A childless couple make a bargain with their Romanian maid to serve as a surrogate. When the child inside her begins growing too quickly, it becomes clear that a sinister force is overtaking all of them.
Genre: Horror, Mystery & thriller

Original Language: Danish

Director: Ali Abbasi

Producer: Jacob Jarek

Writer: Ali Abbasi, Maren Louise Käehne

Release Date (Theaters): limited

Release Date (Streaming):

Runtime:

Distributor: IFC Films

Production Co: Profile Pictures
Audience Reviews for Shelley
Like Rosemary's Baby if made by David Cronenberg, this is an unsettling film that unfolds at a deliberate pace, making us seriously cringe as it forces us to contemplate the creepy idea of a pregnant woman getting slowly wrecked by a living creature growing inside her.

Ah, psychological horror. The bane of my existence. That's actually not true, I'm just lying to you. I wouldn't call it reverse psychology, because I'm not actually saying it to get any of you to do the exact opposite. But that's a form of psychology is my point. With that pointless intro out of the way, I legitimately enjoyed this movie quite a bit. Though, as far as everyone else is concerned, your enjoyment will really depend on how much you actually get into the characters, the narrative and the mood they're trying to achieve. And, really, you could literally say this about every movie in existence. It's just that some are easier to get into than others. And this isn't one of those, this is definitely more of an acquired taste, as evidenced by the audience reception to this. I don't wanna say I agree with that or anything of the sort, but I do understand why it is that way. This movie is definitely a bit of a slow-burner. It cranks up the tension and the mood, the isolated setting helps a lot, to build a lot of dread as the film progresses. Elena is hired to help this wealthy couple, who live secluded in the forest, without electricity, after Louise, Kasper's wife, undergoes an operation that will leave her unable to do chores around the house. Elena is doing this so she can raise enough money so she can go back to Bucharest (the film takes place in Denmark I believe) and get a house for her and her young son. Elena first has trouble adjusting to her new life, where she's completely isolated from her family and the rest of the world for that matter. But the more Elena spends time with Louise and Kasper, the more she grows to appreciate and even become friends with them. Eventually Louise reveals that the reason she had been in the hospital is that she had a miscarriage and the doctors had to remove her fetus, so she is unable to conceive anymore. This opens up a conversation between Elena and Louise, after growing friendly enough with each other, where Louise asks Elena to ask as a surrogate mother to carry her child. Elena agrees, once Louise and Kasper inform her that they will pay for the apartment she wants to get in Bucharest and she'll be able to go back home sooner than anticipated. Things start off simple enough, until, eventually, Elena starts experiencing some physical complications. She's itchy, she's dizzy and she starts having these very lucid nightmares. Eventually her health deteriorates to the point that she feels the baby is to blame for all of this. She even asks to go back home. Louise puts the kibosh on that, selfishly, ignoring Elena's deteriorating health because she's afraid her baby will be taken from her. ***SPOILERS*** Elena is pushed to a point where she tries to perform an abortion on herself and she bleeds to death as a result. But the baby is fine and healthy, so, of course, Louise doesn't really give a shit because she got what she wanted from Louise, so she would have outgrown her usefulness at that point. This is a critique of how migrant workers are viewed by those who hired them, because when Elena dies, she is never actually brought up again by anybody. Louise got what she needed from her and that's all that matters. As if somehow it was worth all of the horrible shit that Elena had to go through because they refuse to listen to her complaints or take her to get some legitimate medical help. Louise will do whatever it takes to be a mother. That much is evidenced in the final act of the film. Anyway, once the baby is born, things do not get better. Everyone BUT Louise, when around her newborn baby, the titular Shelley, starts acting strange. I know that this explanation might not make the movie seem great, but I really did like how the film did all of this. How it was paced, how it was acted, how it was put together. They do a proper job at building up a sense of dread, because you know something is about to happen, you just don't know what or when it's going to happen. The film is also very vague in terms of what's actually happening or why and there's a few interesting theories out there, some even related to faith, like Louise wasn't meant to have children, by some otherworldly force, and Louise found a way to get around that, which did bring about some unwanted consequences. That's probably a good theory, but Denmark isn't exactly the most religious country in the world. A lot of people do practice religion in Denmark, of course, but it's not as important to people's lives or focused on as it is in the United States. So, I don't know, that kinda hurts the theory to me. Theoretically it shouldn't, but it does weaken it somewhat. With that said, even if you're not trying to find out the meaning behind what happened and the darkness that inhabited Elena during her pregnancy that is now, seemingly, inhabiting Shelley, I still found this movie enjoyable. I feel that it's missing something, not quite sure what, but it's still a good movie. It's got some really strong performances and a great build-up to the climax rife with tension and dread, but this doesn't amount to more than just a good movie. And I wouldn't really recommend it because, as I said earlier, this is an acquired taste. But it's a good movie regardless. I enjoyed it and that's what really matters in the long run.
See Details