The Man Who Stole the Sun
1979, Comedy, 2h 27m
1 Reviews
250+ Ratings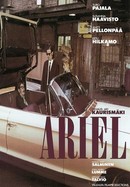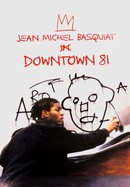 The Underground Orchestra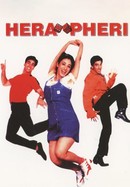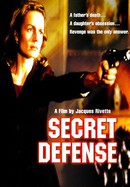 Rate And Review
The Man Who Stole the Sun Photos
Movie Info
A high-school teacher (Bunta Sugawara) builds an atomic bomb to hold Tokyo hostage, then cannot decide what he wants.
Audience Reviews for The Man Who Stole the Sun
By day, Makoto ' Bubblegum' Kido(Kenji Sawada) is a mild-mannered high school science teacher. By night, he steals a gun which he then uses to steal plutonium from a nuclear power plant. His plans get interrupted when a World War II veteran(Yunosuke Ito) hijacks the full school bus he was trying to sleep on. Thankfully, Makato and Inspector Yamashita(Bunta Sugawara) are able to subdue the hijacker, allowing Makato to return to his plans. You must forgive "The Man who Stole the Sun" for being a little on the long side, for it has a lot of territory to cover. Among the issues that it explores that are important to Japan when this was made in 1979 and no less relevant today are standardized testing, baseball games being interrupted on television(apparently Japan has never had its Heidi Bowl), nuclear weapon proliferation, nuclear power in general, the lack of decent rock music, treatment of war veterans, and the general stagnation of society. This is nowhere near as dry as it sounds, as the movie handles such difficult topics in a frenetic and suspenseful fashion that is also deliberately over the top at times. All of which is in the service of also showing how heroes can also be villains and vice versa.
See Details