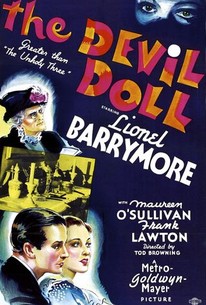 The Devil Doll
1936, Horror, 1h 19m
19 Reviews
1,000+ Ratings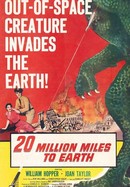 20 Million Miles to Earth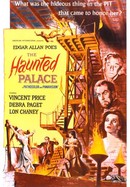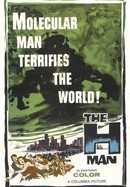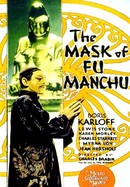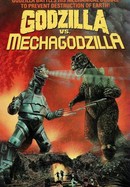 Godzilla vs. Mechagodzilla
Where to watch
Rent/buy
Rent/buy
Rent/buy
Rate And Review
Movie Info
Wrongfully convicted of a robbery and murder, Paul Lavond (Lionel Barrymore) breaks out of prison with a genius scientist who has devised a way to shrink humans. When the scientist dies during the escape, Lavond heads for his lab, using the shrinking technology to get even with those who framed him, and vindicate himself in both the public eye and the eyes of his daughter, Lorraine (Maureen O'Sullivan). When an accident leaves a crazed assistant dead, however, Lavond must again make an escape.
News & Interviews for The Devil Doll
Audience Reviews for The Devil Doll
Tod Browning's second-to-last film is campy as hell, and ya gotta love Lionel Barrymore in drag exacting revenge on enemies of his using miniaturized people he can control (but of course). The effects were great for the time period, and they're still entertaining today, including the use of giant props and inserting cut-out footage of people (and animals) into other scenes. Browning had a great eye for weirdness and the macabre, and creates real suspense with the idea that a person a few inches tall could track someone down in their apartment. Those scenes in the middle of the film are fantastic. Barrymore is strong, and Maureen O'Sullivan is just fine too; she plays the daughter who hates him for having been sent to prison and bringing shame on the family. The idea is excellent, but both the beginning and ending of the film include moments that strain credibility. I don't mind it in the science fiction that creates the technology or even the creator keeling over at just the right moment, but the melodrama at the end is all artificial and relies on a character motivation that is absurd. I have to believe that Browning was impacted by the Hays Code, which wouldn't have allowed an alternate. (I'm being vague here to avoid spoilers). I considered a slightly higher rating because of that, as it seems unfair to Browning, but have to judge it for the end product. Regardless, the film is entertaining and unique, and I would enjoy watching it again some rainy night.

Weird, silly movie. I didn't care for it.

A revenge-minded escaped convict lucks into a process for miniaturizing people, then controlling them with his mind. With it's shrunken murdering Frenchies and Lionel Barrymore in drag (!) this should have been a campy creep classic, but it flounders on the obtrusive subplot about the convict reconciling with his daughter (Maureen O'Sullivan).

Great Todd Browning film, the guy truly was a master of horror and the bizarre.
See Details