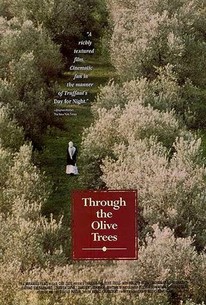 Through the Olive Trees
1994, Comedy/Drama, 1h 48m
15 Reviews
1,000+ Ratings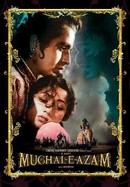 The Emperor of the Mughals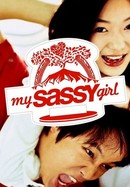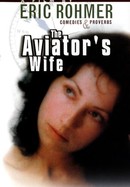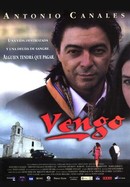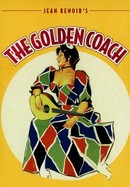 Rate And Review
Through the Olive Trees Photos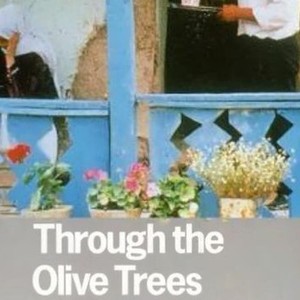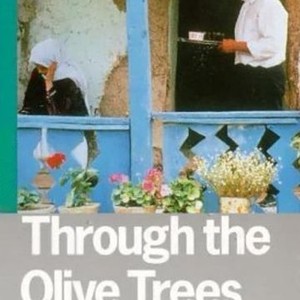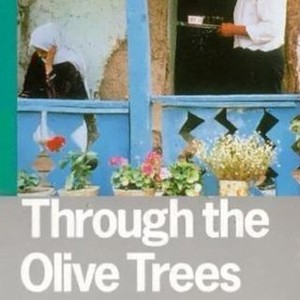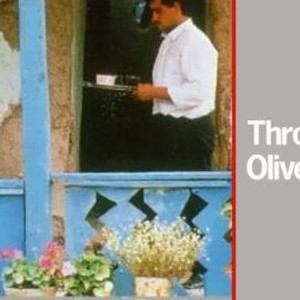 Through the Olive Trees (1994)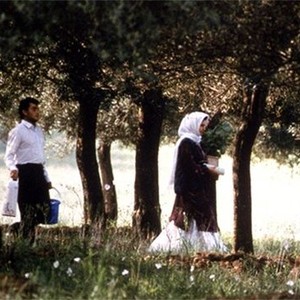 Through the Olive Trees (1994)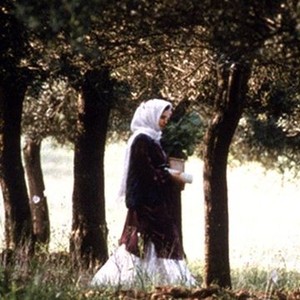 Through the Olive Trees (1994)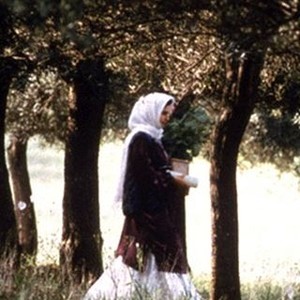 Through the Olive Trees (1994)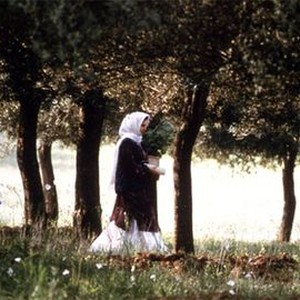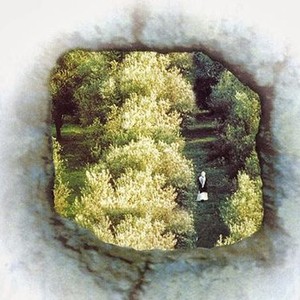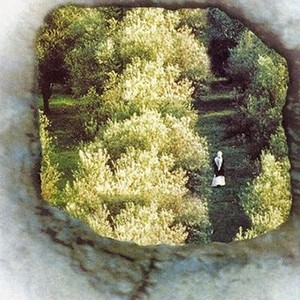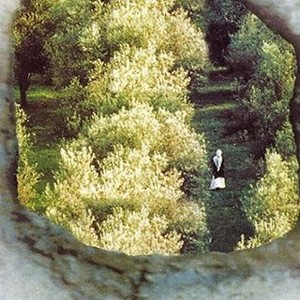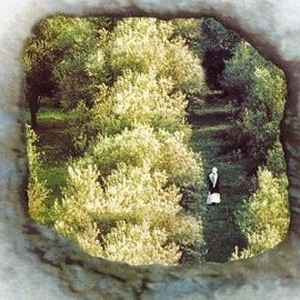 Through the Olive Trees (1994)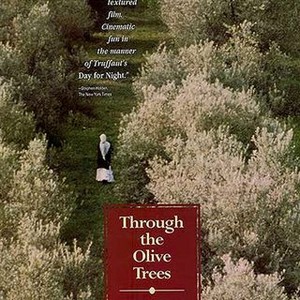 Movie Info
An Iranian director (Mohammad Ali Keshavarz) acts as go-between when his lead actors (Hossein Rezai, Tahereh Ladanian) won't work together because of cultural differences.
Rating: G

Genre: Comedy, Drama

Original Language: Persian

Director: Abbas Kiarostami

Producer: Abbas Kiarostami

Writer: Abbas Kiarostami

Release Date (Theaters): limited

Box Office (Gross USA): $4.5K

Runtime:

Distributor: Miramax Films

Production Co: Miramax Films, Abbas Kiarostami Productions

Sound Mix: Stereo
Audience Reviews for Through the Olive Trees
Kiarostami continues to prove us that he is a genius in the way he interweaves reality and fiction, and even if this third Koker film may feel a bit redundant when placed side-by-side with the other two, there is something absolutely unique about what he is trying to do here.

The master's meta-film technique has just been perfected, culminating in arguably the best installment of the "Koker Trilogy", and despite that the levels of reality and meta-reality can be officially defined, their interconnected coexistence has become now even more mind-puzzling and allow for several interpretations. Still, the message remains the same: the degree of interchangeableness between cinematic reality and this thing we called "life" goes beyond our scope of things: + <b>Level 1: <i>Where is the Friend's Home?</i>.-</b> "Follow your characters", dictates Kiarostami's celluloid philosophy. + <b>Level 2: <i>And Life Goes On...</i>.-</b> Reality and fiction have a passionate affair in a metafilm context; Kiarostami's trademark visual style is born. + <b>Level 3: <i>Through the Olive Trees</i>.-</b> A masterfully directed humanist drama; the finished film that we see. This movie nudes the actual fiction of the meta-reality of the meta-reality that created a fiction in 1987. + <b>Level 4: Mohamad Ali Keshavarz.-</b>The introduction leaves clear that Mohamad Ali Keshavarz is playing the director of this film. For the very first time, we are introduced with some factual piece of information about what really <b>is</b>: "What you're about to see is ALSO a film!" What a way to open! + <b>Level 5: And yet, everything is a film.-</b> We do know who is behind the camera, orchestrating a trilogy of metafilmic interconnections trying to reflect on the beauty of life and how both coexist in a realm that we can and simultaneously cannot perceive with the senses. Kiarostami is the true master, performing an "inception" in our perceptions. According to Level 2, Level 1 had been directed by Farhadi. Level 3 fictionalizes the n- longer-meta-reality of Level 2. So, according to Level 3, who really directed Level 1? Farhadi, who is seen as a hired actor in Level 3, or Kiarostami? Kill some neurons while you're at it. Cinema is an art form that imitates life, but art has reflected our conditions, affairs, traits, tendencies, romances (this film's main case), families and tragedies so well, that we tend to imitate cinema as well. We imitate the imitator by excellence: cinema. What a paradox!! Our imitator is the best imitator of the authentic thing (life); we will never match its imitation! Or will we? Perhaps embarking into several layers of imitation and depiction of fictional and factual realities will, somehow, bring us back to the authentic thing, therefore coming back to life. For the record, this has one of the best endings in Iranian cinema. 97/100

my least favorite of the trilogy is still great. the various layers, in jokes and reference to the previous films have become staggering by this time so don't approach without preparation (watching the other two films in the series)

Expressive and staggeringly touching.The process of film-making and the various interactions by the members/crew,job and personal issues altogether.A brilliant finale,worthwhile as one of 90's magnificent finales.
See Details