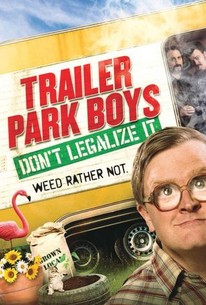 Trailer Park Boys: Don't Legalize It
2014, Comedy, 1h 35m
13 Reviews
1,000+ Ratings
You might also like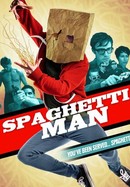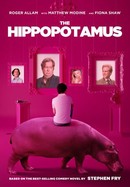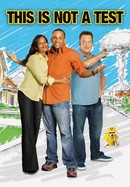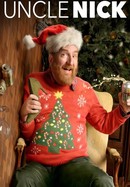 Rate And Review
Trailer Park Boys: Don't Legalize It Photos
Movie Info
Julian is broke and makes a deal with Cyrus, his arch-enemy; Ricky heads to Ottawa to stop the legalization of marijuana; Bubbles reluctantly joins them on his own quest to claim an inheritance left to him by his long-lost parents.
Audience Reviews for Trailer Park Boys: Don't Legalize It
Third Trailer Park Boys film is yet another fun, entertaining comedy that is well worth seeing if you enjoy low brow comedy. I am a fan of the show, and enjoyed the films as a whole. With this third film, we get more of the crazy antics of the boys, and they don't disappoint. If you enjoy watching the Trailer Park Boys, you surely won't be disappointed with this film. For what it is, it's a fun, entertaining and insane comedy experience that pushes the boundaries even further, and that's saying something considering that this is TPB. The gags are the same old stuff, but at the same time, there are a few refreshing new ideas to add much more depth to the feel of the film, and it gives fans something else to enjoy as well. The concept behind the TPB was always crude, low brow humor that was often ridiculous and pushed the boundaries of good taste. I enjoyed everything that TPB has done, and if this is the final film in trilogy, they went out on a high note. The film has enough comedic content to satisfy fans, and for what it is, it's a well plotted comedy that is sure not to disappoint fans of the first two films. The film is a well thought out comedy, and if you enjoy these types of movies, then this is a film not to miss. The film succeeds on many levels, but at times, I must admit, the film could have been a bit better, and some ideas could have been improved upon. Nonetheless, this is well worth seeing if you're a fan, and it's an entertaining film for what it is.