You might also like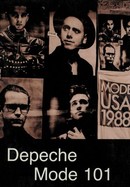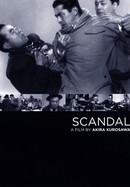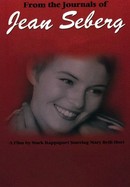 From the Journals of Jean Seberg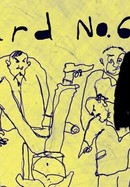 Rate And Review
Wisconsin Death Trip Photos
Movie Info
The late 19th century finds the town of Black River Falls experiencing a wave of disturbing, macabre and truly eccentric occurrences. Perhaps the town's economic troubles or the harsh Wisconsin climate contribute to the plague of murder, arson, insanity, disease, suicide and other ills the cursed citizens endure. Part archival investigation, part dramatization, this film resurrects the demons of Black River Falls through bleak photographs and re-enactments of the town's sordid news articles.
Critic Reviews for Wisconsin Death Trip
Audience Reviews for Wisconsin Death Trip
Murder, suicide, disease, insanity, and a shitload of broken windows. That seals it, I'm moving to Black River Falls. This was a fantastic documentary(?) based on the book of the same name which tells the true story of a small town in the late 1800s and early 1900s which descends into insanity. The story is so crazy it's hard to believe that it's true. Actually, if you take a look at the fucked up world around us I guess it may be harder to believe that it doesn't happen more often.
Quotes
There are no approved quotes yet for this movie.