 Zero for Conduct
1933, Comedy, 47m
16 Reviews
1,000+ Ratings
Rate And Review
Zero for Conduct Photos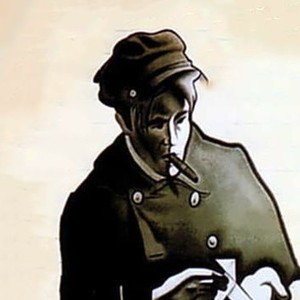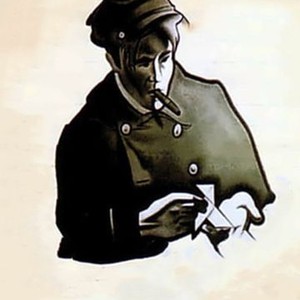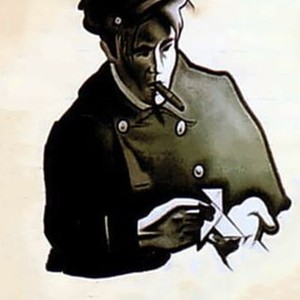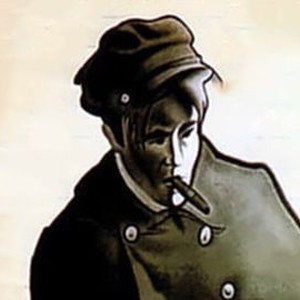 Zero for Conduct (1933)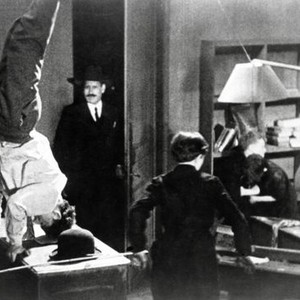 Zero for Conduct (1933)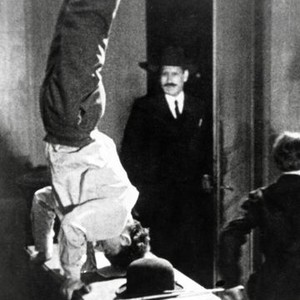 Zero for Conduct (1933)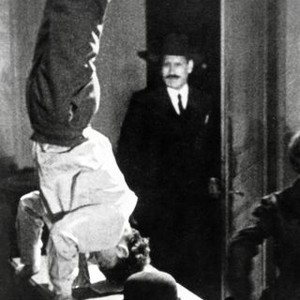 Zero for Conduct (1933)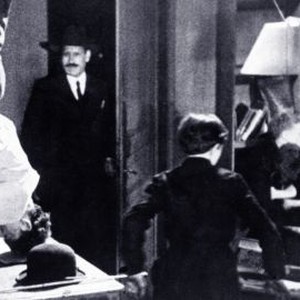 Movie Info
Controversial in France for its depiction of an educational system in crisis, this film focuses on a group of boys who are fed up with their overzealous repressive teachers. Colin (Gilbert Pruchon), Caussat (Louis Lefebvre) and fellow classmates are aware that their school is planning a shindig, but they're not of a mind to cooperate. Frustrated by the scolding and punishment doled out by their teachers, the boys come up with a plan to interfere with the event.
Genre: Comedy

Original Language: French (Canada)

Director: Jean Vigo

Release Date (Theaters): original

Release Date (Streaming):

Runtime:
Audience Reviews for Zero for Conduct
One year before his longstanding feature-film achievement <i>L'Atalante</i> (1934), Jean Vigo's enchanting anarchich short masterpiece has a huge heart placed in the middle of it all, despite the negativity in the depiction of the boarding school, the meanness of the school authorities and harsh conditions of the students. Correct observations have been made pointing out the fact that the spirit of this film was an influence on Lindsay Anderson's <i>If....</i> (1968), which is actually considered as a remake by several sources, including IMDB, as both circle around the intentions of the students to organize an uprising, and both have key scenes which visual techniques highlight the intensity of the moment (the pillow fight sequence was extraordinary). Still, this one has that French Revolution vibe impossible for other countries to emulate. The ideas are disturbing and form material potentially controversial and subject to censorship. In the case of Vigo, it was his spirit of mockery against the bourgeois adult authorities and the dwarf-sized ruler of it all. Still, it transports us to an era few of us saw with our own eyes. Its historical relevance is unarguable, and its social relevance, up to date. 99/100

Boys at a French boarding school stage a revolt in this heavily anarchist, mildly surreal short (45 min.) feature. A playful but slow-moving curiosity, with a dwarf headmaster and some interesting surprises (including trick photography and an unexpected animated sequence). Historically, it's very interesting, but its importance has been exaggerated by the fact that the French government banned it for 13 years!

One of the oldest movies about rebellious youngsters. Other than that, it's not a fantastic movie.

Brilliant, wish it was a bit longer though. Oh yes, and without this there would be no "If..."
See Details