13 Reasons Why: Season 4
(2020)
Rate And Review
13 Reasons Why: Season 4 Videos
Tv Season Info
In the series' final season, Liberty High School's Senior Class prepares for graduation. But before they say goodbye, they'll have to keep a dangerous secret buried and face heartbreaking choices that might alter their lives forever.
Cast & Crew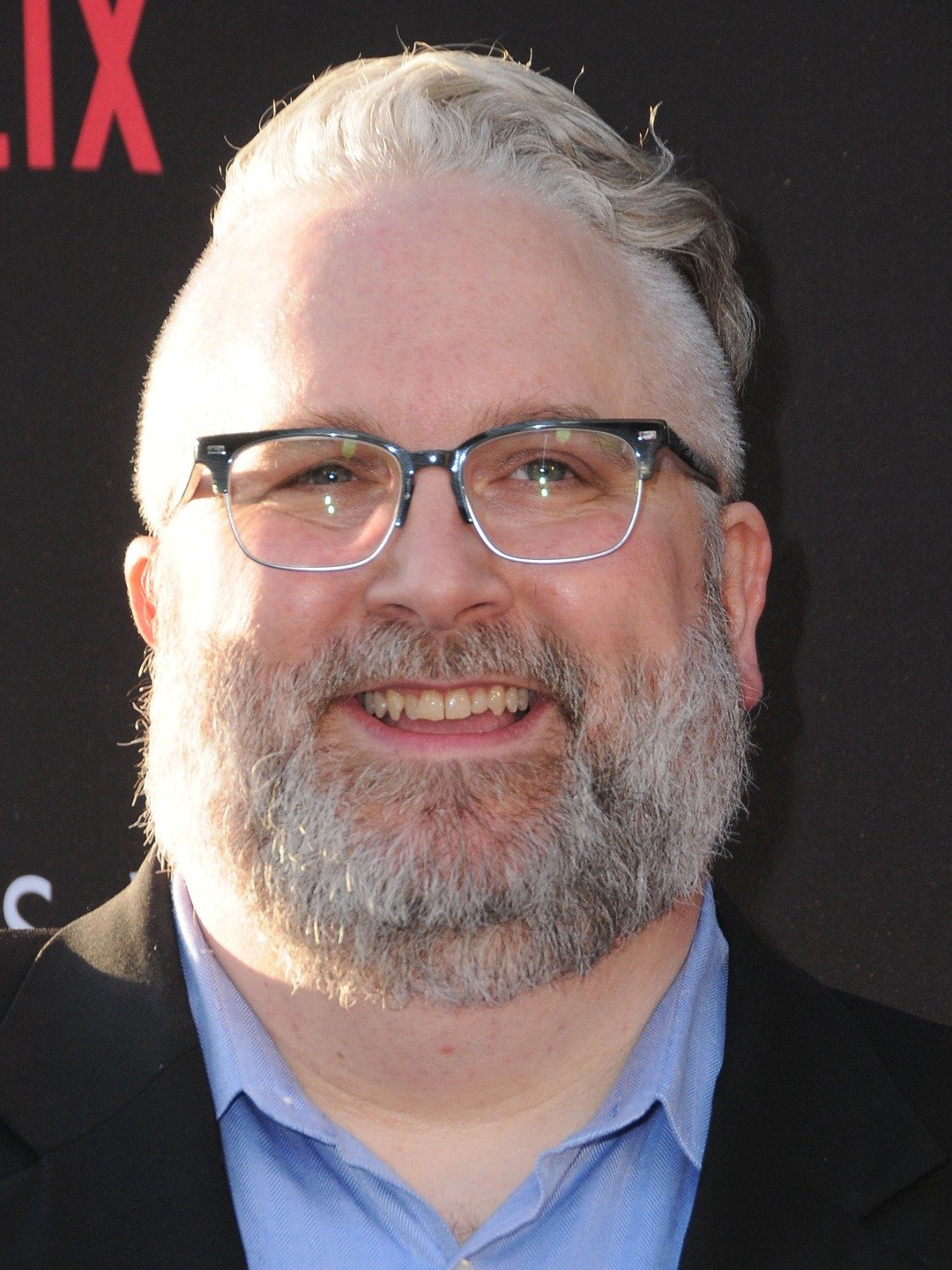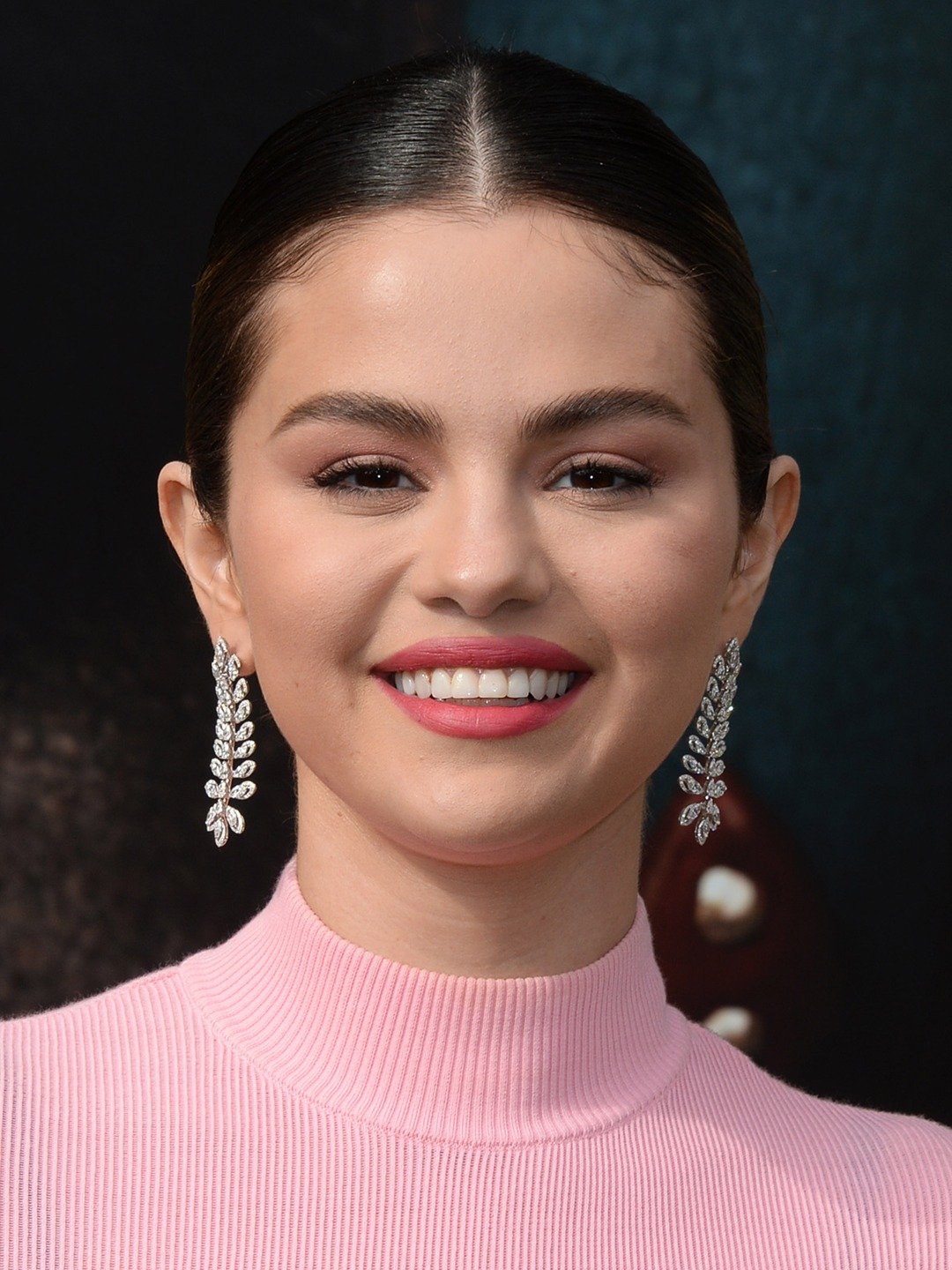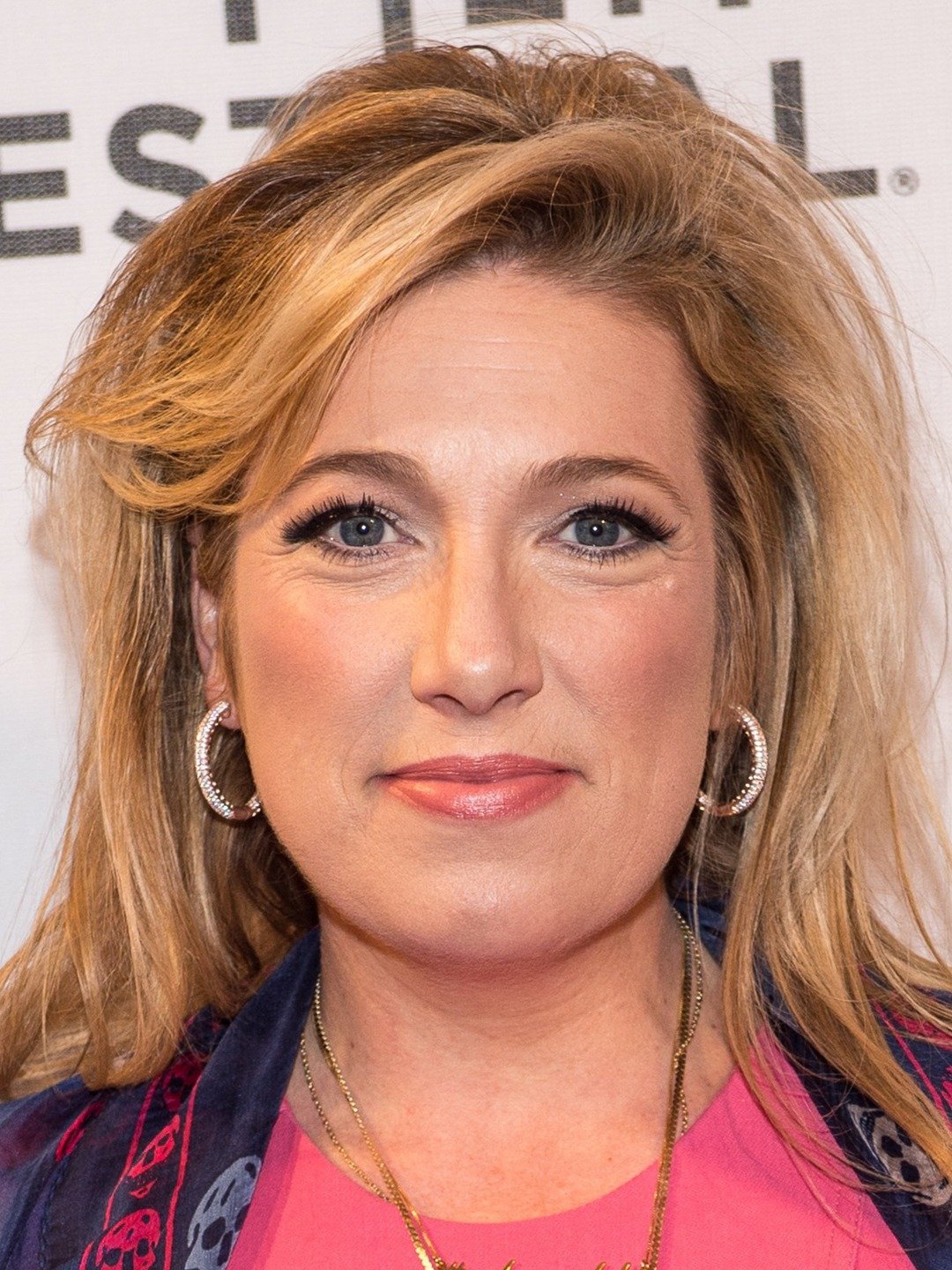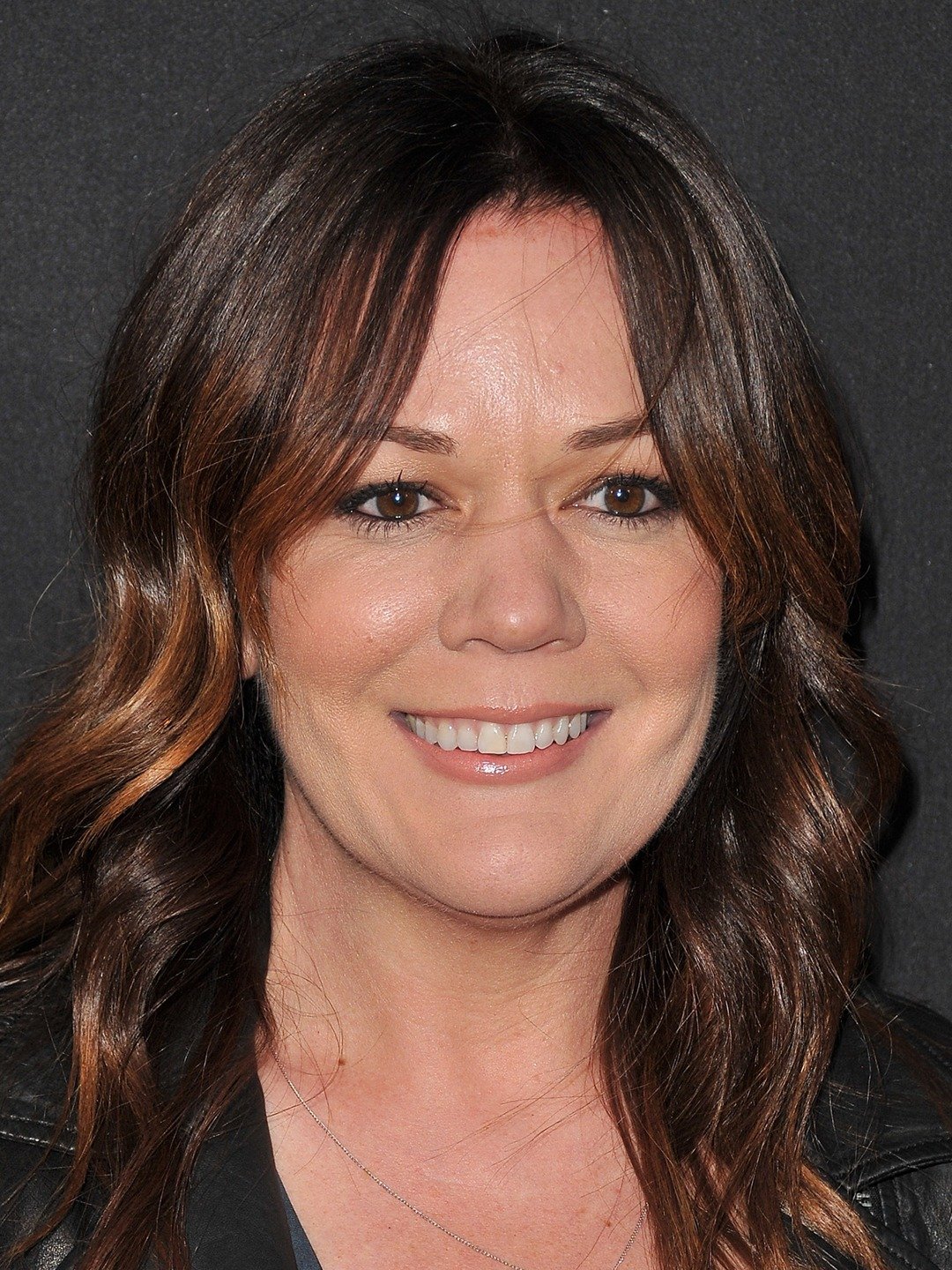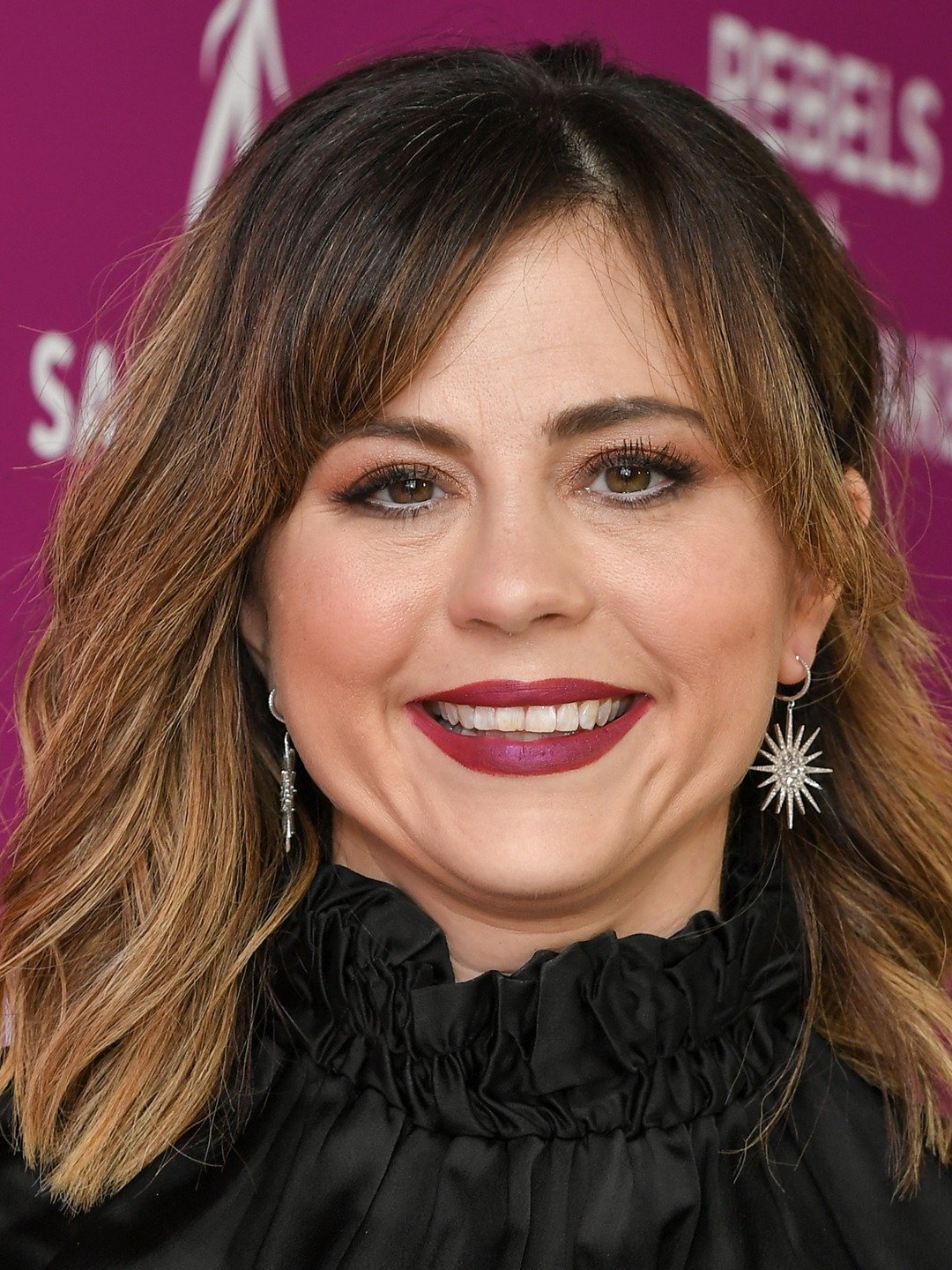 Mandy Teefey
Executive Producer
Show all Cast & Crew
News & Interviews for 13 Reasons Why: Season 4
Audience Reviews for 13 Reasons Why: Season 4
A new student beats the whole school, a guy guy scares the whole school. Yet, I think the message to be seriously taken here is that: every boy in high school is GAY :-) What a joke

it felt like just because the series was doing good the first 3 seasons the writers said "okay, lets continue until we make crap out of this." they really betrayed the actors

I'll say it once again: The direction and the cast are spectacular. There is so much wrong with the final season of 13 Reasons Why... In order to give these actors and actresses the due they deserve, watch the series to the end. The blatant plot holes and chaotic hallucinations can get uncomfortable, yet Dylan Minette, Christian Navarro, Alisha Boe, Brandon Flynn, Miles Heizer, Ross Butler, Devin Druid, Tyler Barnhardt, and Grace Saif bring this sinking ship back to life with their acting chops.

The series seems not to be providing anything new for the viewers. After the death of Hannah-it was making us realize that Hannah was no more important for the series and that She was no more a part of the franchise. Every season had someone or the rather death and this time in the season finale- it was Justin who died. Who perhaps could have stopped the overacting towards the end. All in all, I would consider the series to be a major disappointment. https://mowebiseedia.com/13-reasons-why-season-4-finale-review/

AWFUL! In the 4th season, they slowly started to live with the fact, that they covered up a murder. The moral of this story is that if your friend killed somebody, help him cover it up! They wanted to show a lot of social problems, like police brutality, but I just felt that angry, brutal teenagers are out of their mind, none of them were making any sense.

Do not watch this show. Period. From its portrayal of suicide, to rape, to school shootings, it sends every wrong message bundled with some of the worst acting in a teen drama I've ever seen :)

Terrible reboot of CSI: New York

It is finally over, I mean just a lot of messes going on, kinda hate to see it continue so it's best just finish, don't ever ruin the original more.

My teenage son and I have watched every season and episode of 13 Reasons Why, and season 4 was, by far, the worst. In my opinion, this season was a poor example of what how students and young adults should really act. The art of making children/teenagers appear to be "in-charge," adults perceived as the enemy, and police officers corrupt and unhelpful, are all appalling. And the constant rebellious behaviors without structure and consequences ultimately set the poorest examples of all. The writers and producers definitely failed on this season...

Well I guess it's over. This season was sloppy and definitely the most unfocused of the four. But season 3 still claims the throne as the worst of them. Clays mental health plot line was handled so-so and could have been better but definitely could have been worse. Some of the side plots, like Tony's for example, was incredibly boring to sit through. Same with Zack who really took a turn for the worst and never even got a proper ending to his arc. On the other hand Alex's gay storyline was decent..I guess. This season just felt like they didn't know exactly what to do so it's kind of all over the place. It's not a great finale season for the show but it's better than the last one so good enough.