You might also like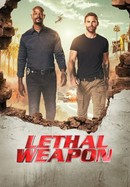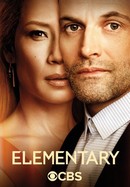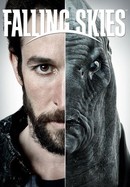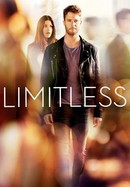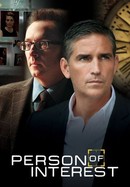 Rate And Review
News & Interviews for Arrow: Season 3
Audience Reviews for Arrow: Season 3
Everyone normally says that Season 4 was the worst season, but in my opinion that title goes to Season 3. It really surprises me how the show suddenly tanked down so quickly, considering it was so nicely set up and The Flash was done so well in spite of being made by the same crew. Laura Lance had started to become the most annoying character in the franchise. She simply doesn't understand she isn't strong enough to fight criminals in spite of failing repeatedly. And she trains with Wildcat to become one. She's so cute, and yet she does boxing while wearing black (which Ted had asked whether she will take red or black and she said "obviously" black, like why?) and she doesn't even show her navel or legs. What's the point of a beautiful woman boxing if she doesn't even look hot? And of course Wildcat just dies in a street fight because there was no better way to resolve one of DC's first superhero's fate. Finally we thought this season will pay up because Ra's al Ghul is the big bad guy here, and how it ends? Just one word - terrible.

A lot of cliche's this season, but I enjoyed this season more than I disliked it. Still a bit too much unneeded drama and some hit and miss episodes I thought might be important overall...seems like they may have lost focus part way through.

My favorite season so far 😁

Not as good as the first 2 seasons. Cool villain and some pretty good episodes but overall it was just decent.

Not as great as the first two seasons of arrow

This is season that kinda started the downfall of Arrow. While I can understand the direction they were going for in this season I think the execution didn't turn out so well. The main villain of the season while he isn't forgetful is not as good as Deathstroke or Malcolm Merlyn. I think the final battle isn't the best but I think the League of Assassins part of the season is very good. I think he way they took the part of the season was great. I also think Oliver and Felicity hooking up was something that was needed in season 2. Oliver's identity being released to the public was a good idea and Rory lying by saying he was the arrow was a good but stupid idea. Also Malcolm is back in the show and honestly this season made Malcolm my favorite character in the show. Overall this season started the downfall of Arrow but is still decent in its own way

I thought that the second season took a step in the the wrong direction and this season plunges itself further in that direction. Oliver's role as the main character continues to be diminished while the show seems to concentrate on the side characters who I never cared about as anything more than side characters. The twists and turns were a little silly and overall the season felt goofy. There are some good moments in the season, but overall I didn't like it.

I gotta say its not the best season but it is awesome

Strong new characters, and an increased role for Katrina Law the show continues to shine.

A down from Season 2, Arrow season 3 still brought idea's that were fun. The Atom. Thea becoming a hero. Roy's exit. Also seeing a Batman villain come in is fun, but left a ton to be desired from him, bringing a villain weaker then the last season, but the season still was fun.