Babylon 5: Season 4
(1996 - 1997)
Where to watch
Buy from $1.99
Buy from $1.99
Subscription
You might also like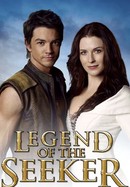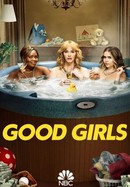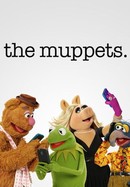 Rate And Review
Audience Reviews for Babylon 5: Season 4
Still in a roll from season four, such a fantastic season for B5.

Amazing, best sci-fi ever made

Sci-fi Legend of 20th century, had tremendous impact on the tv industry, with season length story arcs and universe building. 2020 and it's still a role model, still not surpassed by most of the modern sci-fi shows. JMS was playing 4D chess in 1993 while others are still playing checkers.

The Mars plotline is distracting, but not entirely without merit. The series comes to a worthy conclusion, though without ending for good.

Production issues mean this isnt quite as good as seasons 2 and 3: some of the space combat scenes just have far too much stuff in them. Regardless, the storytelling and acting are top notch

Season 4 continues the show's excellence. In my opinion, Babylon 5 started off rough. However, it ended up being the best science fiction television series of the 1990's. Possibly the best sci-fi series ever made. The layer upon layer of politics, intrigue, vast time frame, and more. No other sci-fi series has been quite as ambitious. I loved it.

IF ever there was a show that deserved to be revisited after a number of years, it would be this one!! After all these years, I still come back to a Babylon 5 marathon when I need a good SciFi fix....

Well written, and internally consistent. The acting ranges from competent to brilliant. And the special effects have held up pretty well. They won tons of awards when the show first aired.

Season four the best season of the series. Even after the shadow war it is still great.

Sad the network canceled it and forced the series to end in a rush when the creator had mapped it out for 5 years and then was green-lit again after it was finished.