Babylon 5: Season 5
(1998)
Where to watch
Buy from $1.99
Buy from $1.99
Subscription
Buy from $1.99
You might also like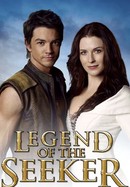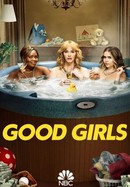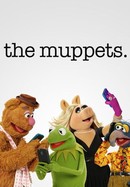 Rate And Review
Babylon 5: Season 5 Photos
Audience Reviews for Babylon 5: Season 5
The sci-fi series against which all others should be compared—Simply the best ever produced.

Not a bright a season as 2-4 but ended very well.

there has not been a better space sci-fi since babylon 5, cast was amazing, storytelling was superb, season arcs - amazing

Even all these years later, I still love cracking open my copy of this show and watching it. The special effects still hold up, the story is so very well told, and characters are beloved! If you are a fan of Sci Fi, this is a must watch!

Amazing, best sci-fi ever made

The series continues after its climax and expectedly goes nowhere. Still boasts some of the strongest individual episodes.

Without a doubt Babylon 5 is the greatest sci-fi series of the 20th Century

The whole series is more of a 5 star really. So why did I give it four? Well... it's not in HD. Hard to watch lower quality picture anymore. I've gotten spoiled. But mostly the switch of lead female at end of season four annoyed me. It's not that her replacement was bad. Just that the unplanned change disrupted the rapport and flow I was used to. Changed the dynamic. I blame production not the actress. Nothing wrong with asking for a bit more after four years. The least they could've done is met her rep and said no in person and been tactful about it. Better yet meet in the middle and give her something. But overall great series.

The writer and creator was exhausted, and it shows in this season: the plot gets much looser. Some of the casting is highly questionable. The old favorites continue to grow and develop . And it is still definitely worth watching!

A very enjoyable but sad ending to a great series.