Betas: Season 1
(2013 - 2014)
You might also like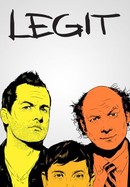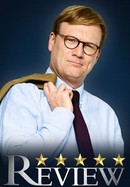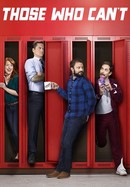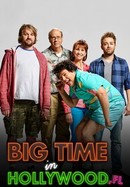 Big Time in Hollywood, FL
Rate And Review
Audience Reviews for Betas: Season 1
Don't everyone get excited, Season 2 has been cancelled by Amazon. For the life of me I don't know why. This series is funny and poignant and the acting is great. I watched Silicon Valley last night and thought it was okay, but not as good as this show. Really disappointed with Amazon for cancelling on us. Hobbs for president!

Betas pictures a true flavor of the silicon valley experience. Some of the lines are really solid. Very entertaining.

great show, funny and you really feel like you know the characters

Absolutely an addict now.. Betas is going to be the drama version of Big Bang Theory .. and Frankly... I Cannot Wait for the Algorithm of next season... in lamon.. F?©£ING AWSOME !!!

Wishing the episode would just end already is not a good sign for one of Amazon's first original series. Horrible writing, terrible casting altogether proving that Amazon is no Netflix.

The pilot was surprisingly promising. An underdog story, but the underdogs are app programmers in a world of it-geeks. So, there is no traditional juxtaposition of geeks versus jocks. I really want their app to succeed; that's all that matters at this point (that's a hook, which Alpha House lacks). There were story-lines tangential to the main one that I was much less interested in, but this is just a beginning. Hopefully, the show will find its focus and heart through the humor as it develops.