Black Mirror: Season 3
(2016)
You might also like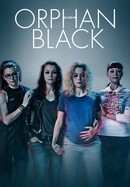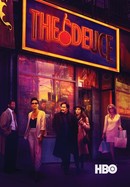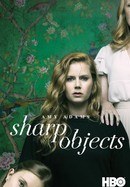 Rate And Review
Black Mirror: Season 3 Photos
News & Interviews for Black Mirror: Season 3
Audience Reviews for Black Mirror: Season 3
This season is hit or miss. Mostly good. Nosedive is one all involved with Social Media should watch. Shut up and Dance is very similar to White Bear but still well done. Overall another good season.

Shut up and Dance is probably my favourite episode of any TV show ever.

honestly best season in my taste

Great stories. And we even get a happy ending this time with "San Junipero".

First season on Netflix, played for American audiences, and you can see the differences. It's still a great show, but has lost a lot of its bite. Too much melodrama, nonsensical frights, silly action sequences and pseudo-suspense, not nearly enough black humor, satire, or a message. And way too long, especially Episode 6. Only outstanding episode is "Nosedive," a great episode about rating each other as product reviews, and the social status climbing and privileges with that that has always existed in society. Now, the show is being watered down, broken down, so its only a semblance of what it used to be, which is interestingly what was said could happen in Season 1 Ep 2

Charlie Brooker clearly knows what he's doing.

The very best season. Skipping Playtest and Men of Fire, the 4 episodes of this season are spectacular and perhaps the most emotionally satisfying.

San janipero by far the best

Nosedive was just brilliant. Pure class.

Satanic filth best avoided. Read books written by white Christian men from the western canon to keep the beauty, truth and goodness of western civilization alive.