Black Sails: Season 2
(2015)
You might also like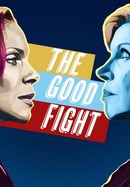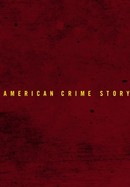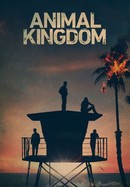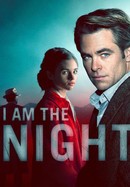 Rate And Review
Black Sails: Season 2 Photos
News & Interviews for Black Sails: Season 2
Audience Reviews for Black Sails: Season 2
One of the most exciting and unpredictable seasons of television in the last 6 years. Simply put, this season is what sets Black Sails up to be the best live action pirate entertainment out there.

Um roteiro espetacular. Superando em muito a primeira temporada. Uma das melhores séries que já vi!

This second season is pure genius and entertainment. The show finally knows what it wants: it fully embraces its characters and it knows no shame. You'll never get bored or be left out, unlike moments of the first season. Plot, characters, lines, action, cgi: everything is on point! Be ready for a hell of a ride.

Best to avoid, historical revisionism, boring plot. One of the pirates has way too much plastic surgery (cheek fillers) looks like an alien

You know, the ship scenes are so good it keeps you going during some of the horrendously boring scenes on land. The female characters are such humorless nags you can't wait for the guys to get away. How bout more adventure on the high seas and less hen pecked simps.

This series is increasingly impressing me. This series is very tense and spectacular or even time and is developing very well. I really like the roles of Toby Stephens (Captain Flint) and Zach McGowan (Captain Vane) and the action isn't even talked about. I recommend it to anyone who loves action and pirates

This series is a masterpiece, this one is much better than the first, it is just a spectacular season, it reminded me of Game Of Thrones (which for now remains my number one !!!)

I'm surprised, this season is better than the first !!! This series is getting better since battle scenes, violent scenes, more betrayals among other things ... in conclusion it is like Game of Thrones but with pirates and I liked it.

Entretenida, dinamica, dialogos entrelos personajes buenisimos

Great series and original story. Sadly, as in many recent series, there is an inclusive element that spoils the 'historical feeling', by in this case, too much gay elements. The whole cast of key-players is involved in homosexual relationships. I don't oppose this in itself, but by putting the emphasis on it, it appears overly activist. One can wonder why tv-makers have the tendency to lecture audience on identity politics.