Black Sails: Season 3
(2016)
You might also like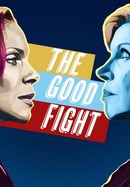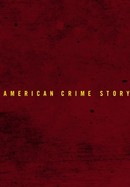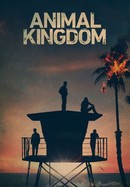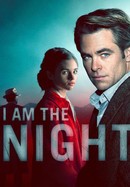 Rate And Review
Black Sails: Season 3 Photos
News & Interviews for Black Sails: Season 3
Audience Reviews for Black Sails: Season 3
Even bigger and better than before.

The story gets so strong and so emotional, you can only shake from excitement for the final season.

This series became one of my favorites. For a series it's incredible. The battles are violent, the script is very well written and the performances are spectacular And Capitao flint at its best and among others.

Even better than the second, Captain Flint's evolution is simply BADASS !!!

Each season is getting better and better in everything, we see the fall and rise of characters, more violence and realism ... impressive.

The shows seems to be getting progressively better even though maybe slightly predictable as whenever whomever makes a plan, everyone else basically always finds out about it, usually through the brothel and therefore we get to very similar conflicts. I must say that Eleanor was never more frustrating that in this season and specially when she goes off on Charles Vane, who basically had a redemption season, she dares to call him an animal and not able to change. I can only recommend this show which has incredible actors, can get kind of dark, but they're pirates so it is fun at the same time. For a TV show the costumes and the set pieces are awesome.

Tal vez la unica temporada que carrce del ritmo de las demas, pero no deja de ser una serie buenisima que te atrapa

This season killed the enjoyable piratey romp that the show had been with misguided pretensions about pirates as freedom fighters, but more importantly, by understanding nothing about its own characters or their motivations. I physically cringe as they just whole-cloth invented a new motivation for Jack Rackham in particular, although perhaps post hoc reinventing Mr. Scott as a secret resistance leader was more offensive. But obviously the most egregious failing was misunderstanding Flint's Ahabesque drive and tendency to swallow those around him that defined who he was in the first two seasons.

The 3rd and by far the best season of Black Sails. Everything 10/10. This is quality and entertaining TV. Vikings, GoT, any series that are a bit similar and drop the ball somewhere along - THIS is what delivering looks like! All plots and stories connect perfectly and the battles are epic.

Fantastic follow up to the previous season. We finally see the birth of Long John Silver as someone capable of matching and even outsmarting Flint. Toby Stevens delivers another tour de force and this time Zach Mcgowan as time to sink his teeth into his own character's journey other than being a tough guy.