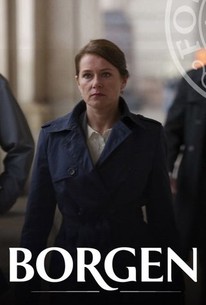 Where to watch
Subscription
You might also like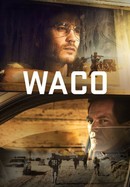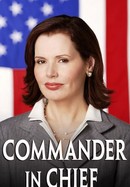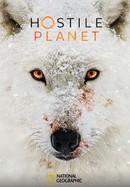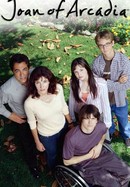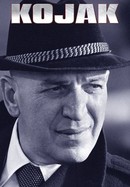 Rate And Review
Audience Reviews for Borgen: Season 1
Borgen - S01 (TV 2010): Denmark. Workplace drama set in the offices of Denmark's first female prime miniter, who is faced with challenges in politics, press, business, and her marriage. All the fast-paced story lines are blended seamlessly. Great comparison to America. A- #VeryTardyReview

Great writing and performances. Political drama at its best.

It's just the best TV drama I've ever seen. The acting is faultless, the script is so natural and the characters are deep and relatable.

This show has been compared to The West Wing, with some suggesting it is superior. Did they watch the same show? This in no way comes close to the production, acting and writing of The West Wing. I found the acting to be okay but the writing was passable at best.

Der großartige Anfang des besten politischen Dramas, das es je gab! Tauchen Sie ein in die Welt von Birgitte Nyborg Christensen. Von außen betrachtet geht es um den Alltag der dänischen Top-Politikerin. Die Serie erlaubt allerdings einen Blick hinter die Kulissen, zum einen in das außerordentlich komplizierte Machtgeflecht in und um Christiansborg, zum anderen ins Private. In Anerkennung des Umstands, dass jeder Mensch immer auch Resultat seiner Umwelt ist, geht es neben Birgittes Welt auch sekundär um das Leben aller Menschen ihres (professionellen und privaten) Umfelds. Bei jeder Person tun sich über kurz oder lang, im professionellen, wie im privaten, größere oder kleinere Abgründe auf. Ich kenne weder eine Serie, noch einen Film, die je derart hervorragend Charaktere dem Zuschauer plastisch vor Augen zu führen.

A nice exploration of the Danish political game, with an equally strong emphasis on the press. The cast is large and both well utilized and well-acted across the board. The episodes are both very isolated in the problems they tackle while also developing some nice overarching conflicts. The writing is quite strong for the most part though it does occasionally veer into soap-opera territory. An overall engaging experience.

Brilliant series. Found it after a chance encounter with the cast members and writer. They clearly loved making the show and it is certainly far from the dull political drudge that I had thought it would be without being sensationalist as it would have been if the Americans had got their hands on it...

One of the best political series that has been ever made. Sidse Babett, Birgitte Hjort and Pilou Asbæk are superb!.

I think it's a very good show, especially for viewers with a political eye. It is compelling and excellent, providing politics, feminism, controversies, the government, family, secrets and most of all, sacrifice. I found it very educative and entertaining.

The show never gets old. The writing is supremely clever and the characters developed. Unlike many shows the drama stays consistent without loosing focus and becoming overly dramatic. It's simply one of the best written and performed shows on television.
See Details