Where to watch
Buy
Buy
Buy
You might also like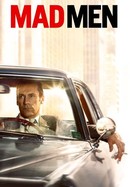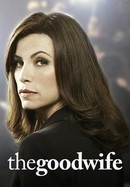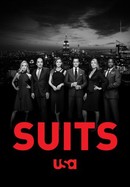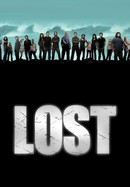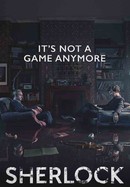 Rate And Review
Broadchurch: Season 2 Photos
News & Interviews for Broadchurch
Audience Reviews for Broadchurch: Season 2
Eventhough the attempts at making me sympathise with the defense attorney fall flat, i prefer this to the first season because it still has the same strength as the first season ( good acting, good drama) but i liked the mystery more.

a complex yet perfectly paced season 2. Excellent performances as usual which ends in an exciting and interest set of events.

it's all mostly action in the courtroom, lawyer speak and how to present the facts to your advantage. Drags to the end, and interesting to see the resolution and how the community handled it. Very different feel than the first season, more of drama than... mystery.

Although season two may have lacked some of the thrills of season one, it still had plenty of drama and suspense to make up for it. The polished direction and strong performances from the entire cast keeps the series at a high bar and the introduction new characters and a new mystery to unravel keeps things fresh and unpredictable even if that mystery isn't quite as interesting as the previous.

Season 2 was unbelievably bad, compared to season 1. Major plot holes, no real reason to actually continue, side stories that we are not interested in, with characters that don't make sense... My advise: Watch season 1 and then stop.

Not a good mystery. Actually, the mystery itself and the people involved are insufferable. Additionally, this season makes the infuriating mistake of absolutely punishing the victims of the first season. And for what?

The best season of the three. The best court scenes in all series history

Here's a riddle: Q: Why are the makers of Broadchurch more energetic than other show makers? A: Because they used the least effort.

There's a question I've been asking myself: why did I waste so much time watching this sh*tty excuse of a show?
See Details