Brooklyn Nine-Nine: Season 8
(2021)
Where to watch
Buy
Subscription
Subscription
Buy
Buy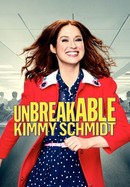 Unbreakable Kimmy Schmidt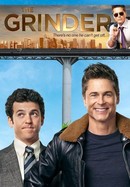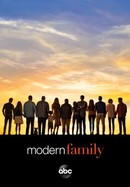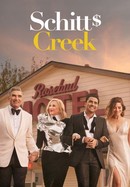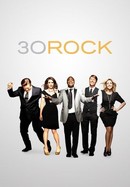 Rate And Review
Brooklyn Nine-Nine: Season 8 Videos
Brooklyn Nine-Nine: Season 8 Photos
News & Interviews for Brooklyn Nine-Nine: Season 8
Audience Reviews for Brooklyn Nine-Nine: Season 8
Loved seasons 1-7 couldn't tell you how many times I re-watched the show. Unfortunately couldn't even finish the second episode of the eighth season and to be honest it's ruined the entire show for me don't think I'll be re-watching it again. I'd recommend not watching the eighth season, that way it doesn't ruin the whole show for you as it has me. Bringing politics into a show as extreme one sided as they have here in the 8th season is a good way to insure more then half the audience isn't gonna enjoy it. I'd give it zero stars if that were possible.

Considering the high ratings of the previous seasons, this season was nothing but a disapointment. The show has become nothing but preachy and pushing the notions and idiology of Antifa. Stick to the comedy and leave the preaching alone.

Loved this show I have watched all seasons but I couldn't even get through the first episode of S8… why did the producers have to ruin it with there forced political agenda, it's to much it makes it cringe to watch.

They thought they were a cop show not a comedy show just terrible woke nonsense

Loved season 1 to 7 but season 8 is a train wreck , nothing flowed and the characters felt all out of place , virtual signaling it seems took over the script writing and ruined a perfectly good show.

Brooklyn Nine-Nine has fallen victim to the cancel-culture mob. I couldn't even get through the first episode. It's like watching CNN but less funny. R.I.P Brooklyn Nine-Nine. You will forever be remembered for the hilarious, fun to watch seasons 1-7. Season 8 can be added to the pile of virtue signalling dung that has chosen to pander to fools.

Some of the episodes were quite funny, but the political messaging in others was painful. I generally watch sitcoms for entertainment, not for moral guidance.

One of the best shows this decade.

I was loving this show, but season 8 had to come "Woke", of course, and dumped and made trash to fit the narrative.

Unfortunately the final season is the weakest by far but the final episode was thankfully a perfect finish, that didn't try to be overly emotional and just tried to make the most entertaining finale possible and it succeeded.