Chilling Adventures of Sabrina
(2020)
Where to watch
Buy
Subscription
Buy
Buy
You might also like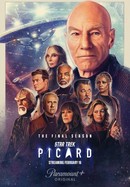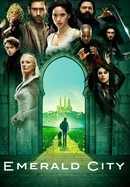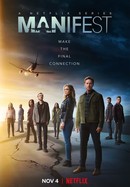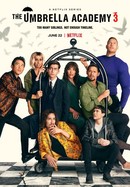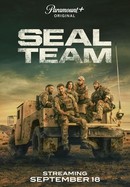 Rate And Review
Chilling Adventures of Sabrina: Part 4 Videos
Chilling Adventures of Sabrina: Part 4 Photos
News & Interviews for Chilling Adventures of Sabrina
Audience Reviews for Chilling Adventures of Sabrina: Part 4
Necesito mas y mas porfavor la serie es buena te atrapa cada segundo

A rancid infestation of crapulence.

The greatest final 8 mother****ing episodes ever!!!!!!!!!!!!!!

Where have all the nice girls gone in the movies? I can only ponder that the constant portrayal of 1 dimensional overbearing toxic feminist characters with no redeeming qualities in these shows is just a reflection of the infantile knuckleheads in Hollywood these days. Completely out of touch with the values of the majority of normal people who once were their audience. Lets see some pleasant women being portrayed!!

I LOVED ALL PARTS IF THIS SHOW! But I do have to question how there cannot be a season 5, as I held onto the memory "aunt Zelda" and "aunt Hilda" visited in "Limbo" of Zelda passing on and Sabrina was visiting. How does this come to be after she is stuck in the void? Please please re-think of cancelling the show at season 4 amd renewing a season 5.

I loved this season and this series which is very well written with excellent actors. It's just a shame that she stops so early.

More of the same. Entertaining enough. Probably a fitting time to wrap up the series.

It keeps the high quality of the last season and the musical scenes are even better in this season. Episode by episode, the writers show that they are very imaginative and clever, being able to surprise the fans with clever and unexpected episodes. It remembers me a lot of the cult series: Buffy the Vampire Slayer, but not as a copy, just talking about the genre and methodology of developing the narrative. I don't understand why they had to cancel this and Riverdale is still on the air...

At first, I started to watch this and enjoyed it but it started going in other directions that made me not want to watch it anymore.

Conseguiu piorar ainda mais!!! Nem perca seu tempo!!
See Details