Where to watch
Buy
Subscription
Buy
Buy
You might also like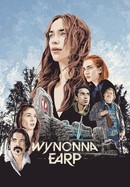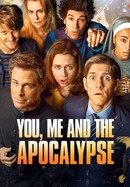 You, Me and the Apocalypse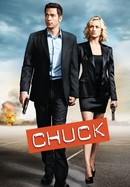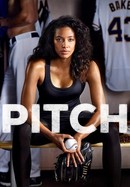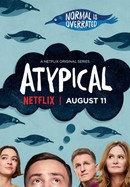 Rate And Review
Cobra Kai: Season 1 Videos
Cobra Kai: Season 1 Photos
News & Interviews for Cobra Kai
Audience Reviews for Cobra Kai: Season 1
Great comeback for a very good old movie series, the characters are entertaining and keep you tossing up who to root for. The new students are well cast and get u to buy in and get energised by the end of most episodes

Compelling characters, believable acting, and a heartwarming underdog story make this very enjoyable and binge-worthy.

It's every bit as fun as the trailer makes it look to be. My only complaint is that it's entirely too convenient that 30 years later all of a sudden their lives are entangled in total perfection. Like they're stuck in some weird groundhog day. But in a strange way, that's what makes it fun. A definite must see.

The first season of Cobra Kai gets off to a roaring start, subverting expectations and taking the beloved karate kid and turning him into a villain in a believable way, showing how different perspectives can change a narrative without adding no details. By far one of the greatest television shows of all time, and a must watch.

Cobra Kai is a refreshing series that humanizes the antagonist of the 1984 Karate Kid movie, tells events from the other point-of-view, and carries on the story with nuanced characterizations. It was also a lot of fun.

Fantastic! I love every single minute of this show. It stays true to the karate kid trilogy while putting itself in a modern setting in the most perfect way possible. The characters are all great and the dialogue is hilarious. I'll rewatch this over and over until I die.

A great start to an amazing show. Johnny Lawrence is the standout and has so many great and funny lines. Miguel and Larusso are also good. This season is highly binge-able. Every episode makes you want to watch the next episode. It´s almost impossible to stop.

I watched this season 5 times, I absolutely love it and I love the show and the entire cast, writing, editing, everything. Perfection

This first season of Cobra Kai was so surprisingly good. Never thought in a million years that they would bring stuff like this back. Great plot overall for a first season.

Characters are interesting and go in ways you don't expect. The theme of generational differences is used well. Fight scenes are fun and exciting.
See Details