Criminal Minds: Season 14
(2018 - 2019)
You might also like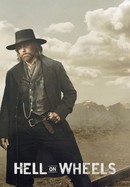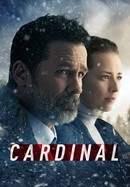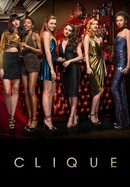 Agatha Christie's The ABC Murders
Rate And Review
Criminal Minds: Season 14 Photos
News & Interviews for Criminal Minds: Season 14
Audience Reviews for Criminal Minds: Season 14
Dr. Tara and JJ's acting are getting worse and worse with every episode and season. They need to go. I used to love this show so much... it has gone downhill so fast ever since hotch left and they picked up Tara. This show used to scare me, it was intense, suspenseful and now it is a lame, predictable, full of bad acting terrible show.

The series premeire was really good and a step up from all the episodes of past two seasons although this might be the show's last ever season but i still think we are gonna send of the series on a high and good note. I really don't want the series to die in just 14 seasons (although 14 aren't just) the show still holds the potential of going till 18 or 20 seasons . All the cast are extremely relatable and the filler episodes are still stomach churning The change in time slot has affected the series but i think it could be taken as an advantage as the writers could produce more grimm episodes . This season they have started on a very high note i hope they will continue to rock and save themselves from the axe of cbs!

If you haven't seen episode 1 of season 14 of Criminal Minds, you should catch it on Demand. It was an AMAZING plot twisting, well written, and acted episode.