Daytime Divas: Season 1
(2017)
You might also like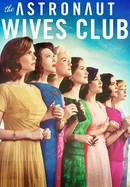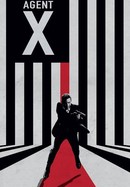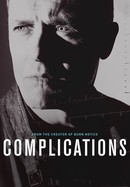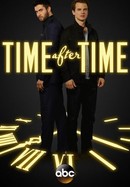 Rate And Review
Daytime Divas: Season 1 Photos
Audience Reviews for Daytime Divas: Season 1
Daytime Divas is an awesome show. Every Monday. 6 of us get together for a viewing party to see what shocking things will happen next. We can't wait till the next week. This week we searched every where and found out.... Noooo!!! Last week was the season finale. We can't wait till next season starts. When??? When please tell us Lol. See you soon ladies.

I love this show! It is fast paced and has some funny one liners in addition to the soapy plots.

This show is terrific. I am hooked on it now. I hope there is a season 2!

They've got my attention hopefully they'll keep it

absolutely delightful. it´s a show written by women, about women. The female protagonists are strong with well developed arcs, they are friends, they support each other, grow, compete, have goal, dreams, secrets.... It is hard to watch comedy shows with female protagonists without too much stereotypes. Which is really irritating because those funny, competent can talk about anything women are everywhere in real life. It is interesting to note that in the critics, so many MEN wrote that the show don´t have anything interesting to say and also that is something "already seen before".

Gets better by the week. Great balance of drama and levity.

Best show I have seen in a long time. Love the shade. Love Vanessa Williams. First couple of episodes were a little slow but they got their groove and the scripts and cast work well.

I just watched the very first episode of "Daytime Divas" and I have to say that overall it's a pretty interesting show with lots of drama for sure! I feel like this show could be a great summer guilty pleasure for many people but it's also neat because it gives you a look at behind the scenes of TV talk shows!