Where to watch
Buy
Subscription
Buy
Buy
You might also like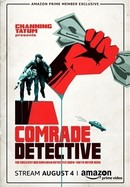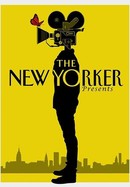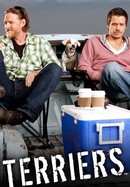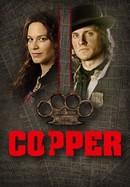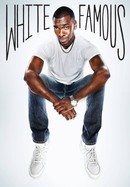 Rate And Review
Difficult People: Season 1 Photos
News & Interviews for Difficult People
Audience Reviews for Difficult People: Season 1
finally a show that makes me feel less shitty for being a hater. i love it!! can't wait to rewatch it until i hate it too

Season 1 of Difficult People is one of my favorite things ever. It only takes 4ish hours to power through the 8 episodes and I find myself watching it over and over again! Julie and Billy are life!

I can relate to these characters. I can't stand people and their self righteous, pretentious b.s. and just like them I simply cannot stand kids. This show is perfect for anyone who despises modern humanity!

Hilarious irreverent and funny. Lots of NYC insider jokes....yes Billy and Julie are kind of awful but so is everyone else in their universe except Julie's boyfriend Arthur... Each episode involves numerous mishaps on their quest to be famous-which never quite work out. The are Lucy and Ricky in the modern age.

A fairly hilarious debut season that gets by with assured footing and zingy-writing. Following in the tradition of previous sit-coms that made deplorable characters lovable (i.e. Seinfeld, Always Sunny in Philadelphia), Julie Klausner and Billy Eichner shine as playing asshole versions of themselves, while successfully touching both on the frustrations of being a New Yorker, as well as those of pursuing a career in the entertainment industry. The mean-spitedness rarely gets grating, and the humor is fast and funny throughout the eight episodes. One of the most underrated comedies on TV, as it's arguably a more mature and organic Broad City.

Everyone is very angry in this show, but in a funny way. It's not bad. It's not great but it's not bad.

Interesting remarks and pop culture references. Still, a bit too negative and loud for my taste.

I love this show lots of humor filled with snarky one liners

I definitely want to love this show, Billy Eichner was great on Parks and Rec. So far, the show is underwhelming. It is not anywhere near as funny as it should, or seemingly could be. There's not really anything wrong with any of the actors, but honestly the writing sucks.

More like "Difficult to Watch". There's so much name-dropping in this show, it gave me a headache. If I wanted to watch two people bicker all day, I'd visit my parents.
See Details