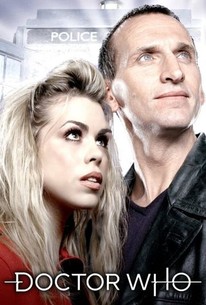 Where to watch
Buy
Buy
Subscription
Buy
You might also like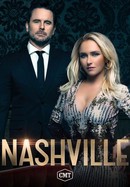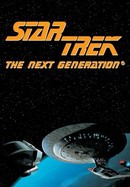 Star Trek: The Next Generation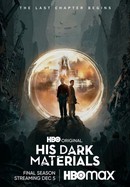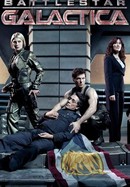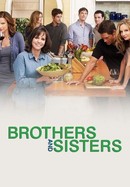 Rate And Review
Doctor Who: Season 1 Photos
News & Interviews for Doctor Who
Audience Reviews for Doctor Who: Season 1
Despite several plot holes and some questionable writing here and there, Season 1 of the newly rebooted Doctor Who was a great start for the 2005 show, helping it find its feet and become a shining star amongst the variety of television shows available.

Christopher Eccleston makes for an entertaining doctor and a nice first, and only season for the 9th doctor.

A really fun season to watch filled with scenes that will make you laugh and cry.

All credit to RTD and CE and team. An amazing reboot, shame we didn't see more of this amazing Doctor.

great entertainment in a pre identity politics world!

It set the stage for new who. I loved every episode and have watched it over and over. Just love it!

As the first season of the New Who, this took a bit of time to get itself sorted. It didn't have as much of a budget or graphics as it really needed, and was the sadly only season that Christopher Eccleston was in. I wasn't the biggest fan of the Bad Wolf story arc, but this season rebooted the show and did it well. This season brought Captain Jack, and amazing episodes like "Rose", "The Empty Child", and "The Doctor Dances." Very good.

It was STRANGE seeing this Doctor, but still FUN. The effects are really "old" but the show was FUN. FUN i tell you! FUN! In 2022, all I can say is that the went woke, bad and dumb instead of FUN. This is why I treasure those old times. Our old Doctors and our old tales. They were FUN! And I loved it all.

This doctor who actor plays part excellently story lines well written and was honestly just exciting. (Shame he only did one season.)

There's simply nothing like it. It can go anywhere, anywhen and be anything. Christopher Eccleston and Billie Piper shine bright as the Doctor and his friend Rose take us on the trip of a lifetime. Russell T Davies was considered mad to resurrect a show, thought 17 years dead, about a 900 year old alien traveling through time and space in a battered old police box. His passion and determination paved the way for the continued delight of millions of people for 17 years and counting!
See Details