Doctor Who: Season 10
(2017)
You might also like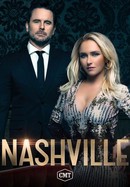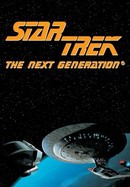 Star Trek: The Next Generation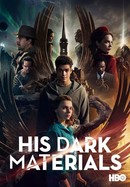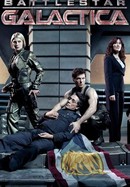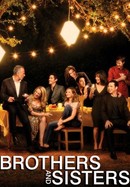 Rate And Review
Doctor Who: Season 10 Videos
Doctor Who: Season 10 Photos
News & Interviews for Doctor Who: Season 10
Audience Reviews for Doctor Who: Season 10
It was entertaining, but nothing special

Brilliant Doctor, brilliant series.

Capaldi is an under rated Doctor. After re watching seasons 8- 10 the character development is excellent and he makes even weak scripts brilliant to watch.

worst season of dr who yet, its laughably bad, the plots make no sense, it doesn't feel like sci-fi at all, the horror aspect is non existent, when the doctor went blind it was basically comedic even though it was supposed to be scary, this season is a joke

Too much focus seemed to be on 'moments' rather than story with some ridiculously convoluted Ideas thrown together just to appear 'clever'. Capaldi deserved far better than this

Really really good acting.

This season ended up being better than I expected. We see honest characters, good stories and a deeply mature Doctor. Great acting by Capaldi as always. I wish his first season would have been like this, not his last.

The worst season modern DW has seen. Capaldi is great as ever and Nardole is surprisingly funny, but literally everything else is godawful. The writers aren't even trying, Bill is a monstrously annoying idiot, the tones are weird, the aliens suck, and the finale is not as good as it truly could've been. I hated this so much, and I really wanted to enjoy it.

My favourite series to date. In my opinion there isn't a single bad, or even just okay episode. Bill is a great character, Peter Capaldi is brilliant as ever as the doctor, and even Nardole is a great third wheel.

An unbelievable conclusion to Capaldi's doctor era as he nails every scene he is in, along with the great pair of companions Mackie and Lucas. While some episodes may have been lacking creativity, others were tremendous especially the last two entries to Season 10. A lovely fitting end.