Downton Abbey on Masterpiece: Season 1
(2010)
You might also like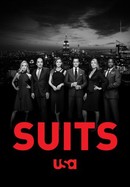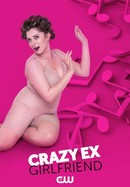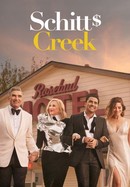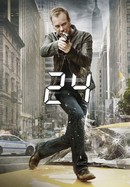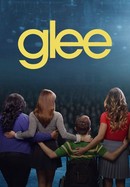 Rate And Review
Downton Abbey on Masterpiece: Season 1 Photos
News & Interviews for Downton Abbey on Masterpiece: Season 1
Audience Reviews for Downton Abbey on Masterpiece: Season 1
I wish we had more quality content like this series coming through. Everything about it is superb. The scenery, the cast, the garments, the acting, the script, the tempo. You feel transported to a time of good manners, morals, ethics and substance many of us long for.

Very addictive to watch. Maggie Smith is the best.

If you get into it, you're going to love it! Right up the alley of our house!

You'll get into the comfy setting with its well tied together characters unlike the usual British period drama image you think of.

"Contando com um grande elenco, bons diálogos, personagens memoráveis e uma produção impressionante, a primeira temporada de 'Downton Abbey' é uma boa introdução à série. É mais consistente na qualidade de seus episódios do que nas reviravoltas da história, mas consegue prender o espectador e ser, em geral, uma temporada muito bem executada." https://galaxiadocinema.home.blog/2020/06/02/serie-1-1-downton-abbey-1a-temporada-2010-critica/

Great introduction to better things to come.

Downton Abbey is a well-produced period drama that has a certain warmth to it. The costumes and cinematography are beautiful, and the cast simply clicks, with most of the actors bringing gravitas to roles that are rather cartoony on paper. The show features the wealthy, and is perhaps guilty of romanticizing them, but it also dedicates screen time to the plight of the lower classes, especially the servants. It is simply escapist entertainment that is relatively light without devolving into complete corniness. Some of the plots are a bit too soapy-silly (literally, a character slips on a bar of soap and has a miscarriage at one point), and the ceaseless bickering and plotting of some of the servants every episode is repetitive. But these are minor complaints, and the soap opera stylings often add to the show's charm as much as they detract from it.

Downton Abbey is a period tv show that centers on a rich family and their estate. I'm not sure what I like about it but something just feels right. Maybe it's the excellent depiction of the era or the cinematography. I'm not sure.

Certainly well made and written, Downton Abbey fails to establish any sort of emotional weight to its characters or storylines beyond political intrigue and petty drama. What should matter is glossed over, and what ends up at the forefront is unremarkable; the fate of the estate's heir merits hardly a tear, while the local flower competition forms an intense battle of wills that takes an entire episode to resolve (and is completely lifted from Mrs. Miniver, minus the uplifting elements).

This show is perfection. The storylines, characterization, costumes, sets, etc. all beautifully done. Bravo!