Downton Abbey on Masterpiece: Season 5
(2014)
You might also like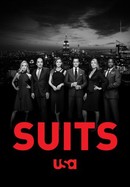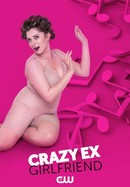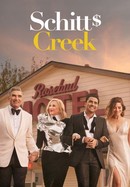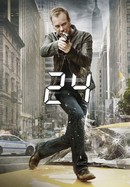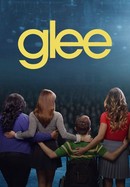 Rate And Review
Downton Abbey on Masterpiece: Season 5 Videos
Downton Abbey on Masterpiece: Season 5 Photos
News & Interviews for Downton Abbey on Masterpiece: Season 5
Audience Reviews for Downton Abbey on Masterpiece: Season 5
While the murder saga slows the season down a budding romance pays off by season's end. This show is able to toy with your emotions.

By Seasons 4 and 5, Downton Abbey falls into a loop of repetitive subplots recycled from earlier seasons, most of which are dragged out too long and not given satisfying resolutions. Even good actors and high production values cannot save this season from its poor writing. Many of the characters have descended into blandness or become caricatures of themselves. Often their subplots do not even make sense for the characters, as if Julian Fellowes simply picked something random out of a grab bag to give the actor something to do. Honestly, I was going to give this season 1.5 stars until the final two episodes, which showcase some of the best writing the show has seen in years. They are a lot of fun to watch. Both rely heavily on spectacle, which let's face it, is one of the draws of the show, but they also give most of the characters fun and concise little subplots that are in-character. There is still at least one dreary subplot that has long outstayed its welcome, but the absurdity of it makes it almost humorous at this point (though it's clearly meant to be very serious). I spent a lot of this season laughing at things that were not meant to be funny, so the show still has some entertainment value. The highlights of the show continue to be Maggie Smith as the Dowager Countess, Penelope Wilton as Isobel Crawley, Jim Carter as Mr. Carson, and Phyllis Logan as Mrs. Hughes. Robert James-Collier and Kevin Doyle also deserve credit on the rare occasions they're given decent subplots.

Still very good, though not the best season.

This show is near perfection. The storylines, characterization, costumes, sets, etc. all beautifully done. Bravo!

The show keeps being entertaining without losing attention on each of its characters and it continues to show the evolution of the TV's best posh and conservative British fictional family. It revolves around more issues that challenge the character's values and make them change their perspectives on irrational prejudice, life's wrong choices and their respective second opportunities on matters of love and injustice.

While still finickey at some points, season 5 was a noticable improvement on the previous two seasons. The stories are better, and the pay offs are better.