Enlightened: Season 1
(2011)
Where to watch
Buy from $1.99
Buy from $1.99
Subscription
You might also like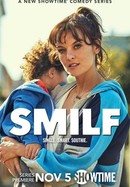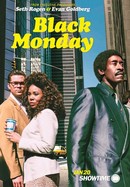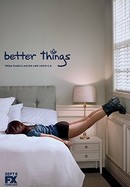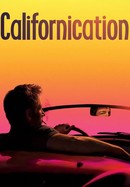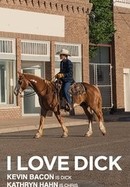 Rate And Review
Enlightened: Season 1 Photos
News & Interviews for Enlightened: Season 1
Audience Reviews for Enlightened: Season 1
I watched this as I loved the white lotus and thought this may be similar. It's not, I found it boring and with a very aggravating voice over. Wishy washy, no bite to it whatsoever. Disappointing

One of the single best performances I've ever seen. What more can I say?

A great hidden jam. Ahead of its time. Luvs it. Cringy af.

A sad, irritating show about a sad, irritating woman who has sad co-workers and a sad ex-husband and who works for a bad company.

The dark humor can be a bit much at times but the show just draws you in. It is ambitious and I think a home run. Too bad HBO didn't think so.

The best! Love this series! Laura Dern is amazing as always and the storyline is compelling, thought provoking, and incredibly authentic.

An examination of the cycles of abuse and self-degradation that are far too easy to get into while living the American dream. Laura Dern plays the role of the modern liberal degenerate to perfection and Mike White continues to show hat he is an incredibly underrated talent when it comes to writing.

Poignantly significant. Laura Dern plays her hopeful AND disappointed role so, so well.

Right? Right? Right? At least 20x per episode.

For a needlessly precise numerical rating: 75/100, or a B+ Enlightened slowly ramps up in quality per episode as the show finds its voice, so the season rating of B+ (I'm a slightly harsh grader) is indicative of overall quality. I expect a higher grade for the highly acclaimed second season, but this is a very good score in my eyes. Anyway, this is a fascinating character study of a purposefully unlikable character, Amy Jellicoe (portrayed by Laura Dern in what might be her very best performance, and that's saying a lot), who claims she has a new worldview after rehab and thusly attempts to do the right thing, mostly out of inflated self-worth and arrogance. The show expands a bit beyond her after the first couple of episodes, but Amy is nearly always at the center. That is, except for "Consider Helen", which might be one of the top contenders for best television episode of 2011, a look at the show if it was from the point of view of Amy's mother, Helen (Diane Ladd, Dern's real-life mother, and nearly as excellent here), a quiet, emotionally removed woman who keeps a stolid routine that masks dark ghosts in her past.