Exterminate All the Brutes: Season 1
(2021)
Rate And Review
Tv Season Info
An expansive exploration of the exploitative and genocidal aspects of European colonialism, from America to Africa and its impact on society today.
Cast & Crew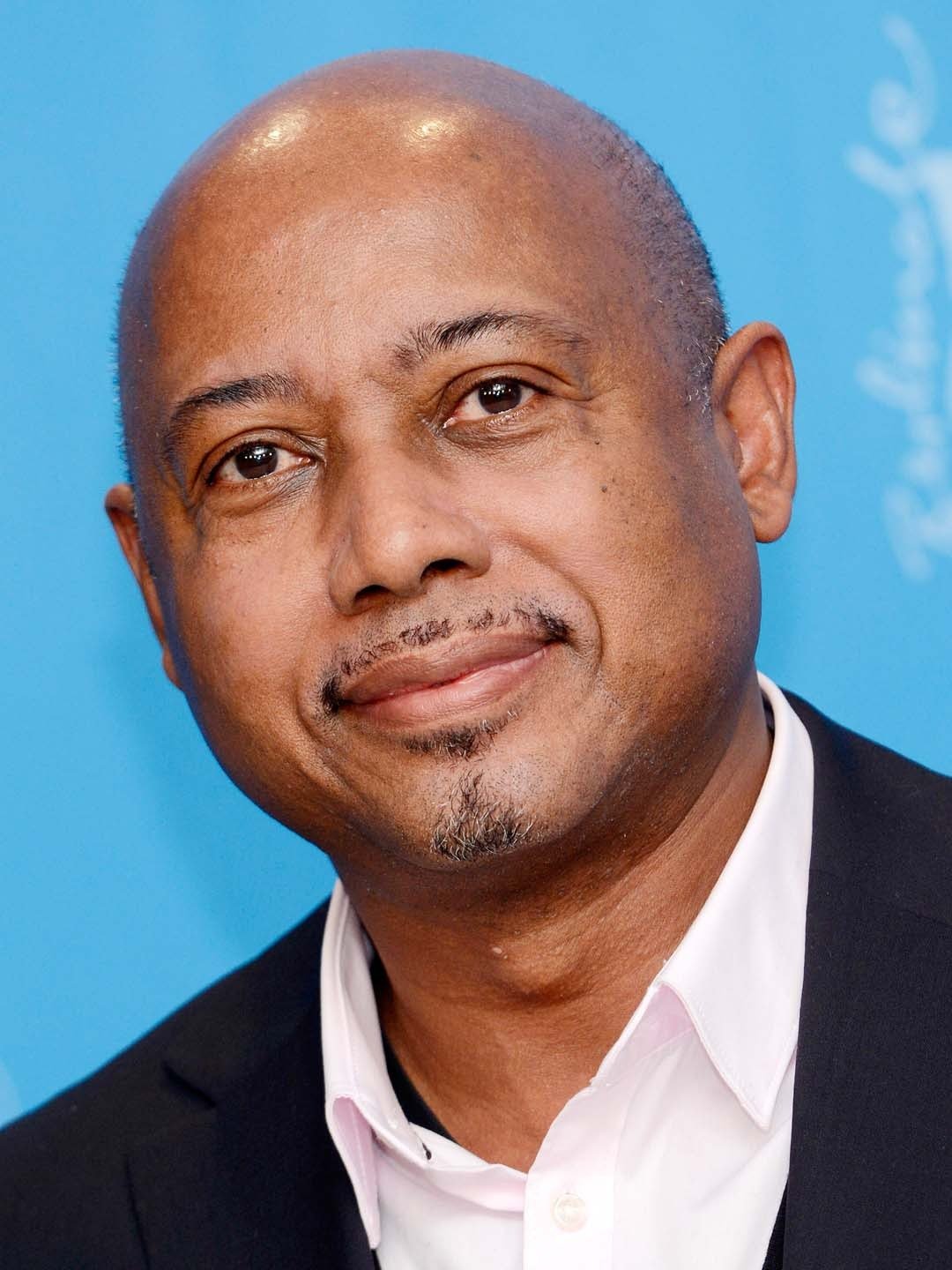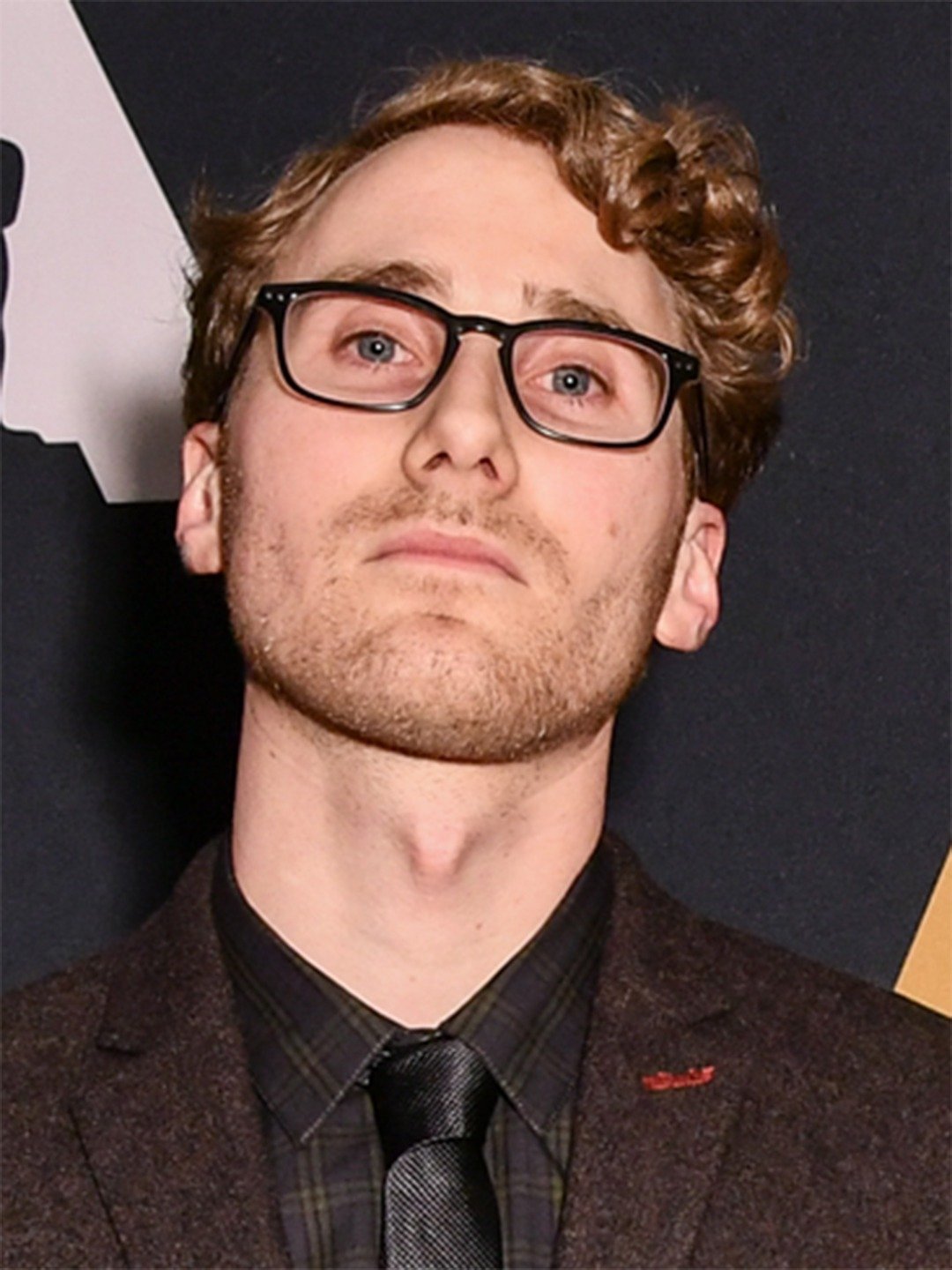 Rémi Grellety
Executive Producer
News & Interviews for Exterminate All the Brutes: Season 1
Audience Reviews for Exterminate All the Brutes: Season 1
It's frightening how many well educated professional reviewers gave this racist propaganda film a good score. Profound inaccuracies abound including that Europeans are the only people who have ever enslaved based on race; has Peck ever heard of Moses and enslaved Jews in Egypt? He claims the basis of white supremacy and the justification of race based slavery in Europe was established in the middle ages, I suppose he never read Leviticus (you know, the Bible book that American slave holders actually said was the basis of godly possession of slaves). I was curious about the book the show is based on and tried to find a review in academic history journals. I couldn't find one. It was quite apparent after reading several reviews of academic history books that this drivel wouldn't be considered serious enough to warrant review. I imagine critics rationalize that a person from a historically disadvantaged population cannot be racist. Or perhaps they would argue that it is history told from a non-traditional POV. However, it's not a different POV; it is a purposefully distortion to justify anti-white bigotry. Hate is hate people, it's as simple as that.

An artful, astounding, and powerful sort of documentary. I say "sort of" because of the infrequent but brilliant use of allegorical and "what if" concepts used to provide occasional contrast to enlighten the viewer. These are clearly indicated as such. What I found so compelling and was to see so many events that I have read about compiled with connections that are are so artfully if horrifically, assembled. It presents a new and powerful narrative that is frighteningly obvious. It is clear also, that it shows an obvious narrative that had been systematically, if not thoroughly, erased. That very lack of thoroughness comes from the pride of those who had documented their victorious success at subjugating and eliminating these perceived inferior people. I have no doubt that there will be many (mostly [Christian] and white) who will dismiss this as lies and propaganda as there will be those (mostly POC) who will view this as "not going far enough." So in that, I will not be surprised by a lack of unity of approval, as I would also expect that there will be those who don't like the truth, simply because it is too disturbing - despite its validity. I am always amazed at how easily people dismiss facts that support the obvious. When they realize that something such as white supremacy is not real but instead a "created idea and construct" that was built by violence and aggression and supported by artificially created fears that continued it, they refuse to accept it. No one wants to accept that their comfort and privilege are built on the backs of hundreds and thousands of exploited, enslaved, and murdered people. This will not be accepted by them because they might have to relinquish that privilege that was built on the horrific and inhuman treatment of others. It is a brilliant compilation of historical filmed and photographed events, and those that preceded the invention of the camera, are re-enactments of events that had been documented but suppressed. There are a few of these scenes that are more allegorical but those are identified by obvious anachronisms such as modern/contemporary clothing and the like. As with any story being illuminated like this, the perspective of the teller (Peck) is always going to be present. But instead of trying to pretend that a personal perspective is precluded, Peck takes a brilliant and proleptic approach, including his story, to highlight his perspective in a way that includes it but also takes the perceived bias of his life and makes it one example of many rather than the sole perspective. This series is a masterpiece in the world of great art. A beautifully painted and compiled work of cinematic beauty and aggregated horrors from history. My impression of intent is that, ideally, we can learn from to accept it, and move forward with new knowledge and perspective to drive actions, rather than deny it or seek vengeance because of it. I'm saddened by the realization that this will be a long way off.

The premise is that European Christian men have committed mass murder and genocide in the name of the superiority of the white race and Western Civilization. The message this man intends to send is that history is still alive and past are not forgotten and should not be forgiven. The opinion of this filmmaker is that the wrong brutes were exterminated, but that can now be rectified. This series is the most dangerous film for anyone who is loves peace and liberty because it promotes hate. I take it as a harbinger of what is to soon befall our nation if reasonable people don't stand up against this vitriolic propaganda.

It would've been better if they took out the propaganda. Not everything is a lie, of course, but there's some emotional manipulative tactics I did not appreciate.

Should be mandatory viewing.

Slipshod treatment of history and disjointed narrative. Pretty bad watch

This is effectively a propaganda piece. What it cannot find with actual historical primary sources or footage, it makes up with literal filmed acting in order to get characters to say the evil things it needs them to say (because true history fails the filmmaker on that front). It highlights a number of atrocities over time, but robs them of their very necessary context in order to push an incredibly dangerous viewpoint that will do nothing but embolden misinformed, resentful people who already hold the viewpoint the film is trying to push. Documentaries are perhaps my least favorite genre, because of how manipulative they are in nature (abusing juxtaposition, music, editing, and in this case even acting to push their narrative), but this came highly recommended so I gave it a shot. Would not recommend. It is not only filth, but dangerous filth meant to sow discord based in untruths.

Very beautifully-made series that interweaves historical fact (presented and interpreted through animation, reenactments, and narration) with the filmmaker's personal experiences and fears as a Black man in a white supremacy dominated world.

Powerful. Gave lots of historical references and explanations

Harrowing. A history often forgotten.