Family Guy: Season 14
(2015 - 2016)
You might also like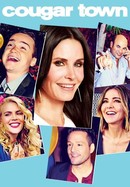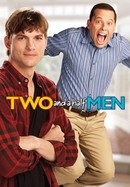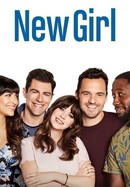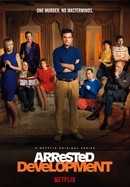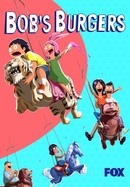 Rate And Review
Family Guy: Season 14 Photos
News & Interviews for Family Guy: Season 14
Audience Reviews for Family Guy: Season 14
Too much sexual activity with the men,Peter pulled Cleveland's pants down several times. I didn't find it funny at all,especially with it being black history month, just knowing what happen to some of the male slaves,yes they were raped as well during slavery. This episode is sick and needs to be removed.

It's a fresh show to wach

I was expecting something different and it was good

Great season it made family as great as it was back in season 2-6 and 9

This show ran out of ideas years ago, much like the Simpsons, its time for it to end!

I stated in a previous review that season 9 is the last great season of Family Guy, and I stand firmly by that. Seasons 10-13 saw a turn towards shock value and stupidly disgusting and dark humor, especially 12 & 13. Season 14 turned the series back in the direction it should be going, with legitimately hilarious moments throughout each episode, relateable characters, and excellent political satire. However, there are still a few stinker episodes this season and some unnecessarily dark/graphic shock value moments. But overall, if season 15 keeps this up, I will be pleased to say that Family Guy has found its awesome groove again.

Clever but sometimes unoriginal and dull.

This show is amazing!!!!!!!!