Fear the Walking Dead
(2016)
Where to watch
Buy
Subscription
Buy
Buy
You might also like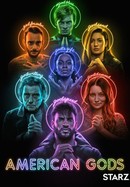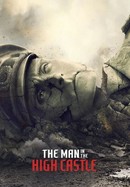 The Man in the High Castle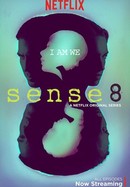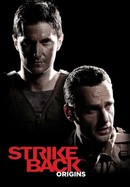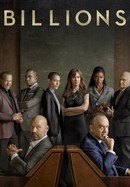 Rate And Review
Fear the Walking Dead: Season 2 Photos
Audience Reviews for Fear the Walking Dead: Season 2
Admito que al principio estaba llendo en el buen camino, pero luego se sintio algo aburrida, aunque al final se puso mejor, hubo personajes que no aportaban casi nada ala historia como Luciana y Thomas (mas Luciana) se me hicieron personajes innecesarios, aunque a diferencia de Thomas, si aportaba comoquiera algo, no como Luciana. Lo que si me gusto fue el desarrollo de algunos personajes, como Madison, Victor, Travis y Chris. Esta segunda temporada no es muuuy buena pero si tuvo sus momentos buenos

This is an excellent season, perhaps the best of all the Walking Dead ever offered. Season 4 became the death nail as season 7 did with the original. There will be college courses detailing how to destroy a franchise and these 2 shows will be the examples. It has to be done on purpose because nothing else can explain this. Actors leaving both series en masse is all you need to realize that there was a decision made to devalue both of these shows. What a disgrace.

And once again the family that's responsible for the deaths of thousands is at it again.

The first half of season 2 was bad and had terrible writing and decent "action" that left me bored because of the lack of thrilling moments and drama. Part 2/season 2B was good and really explored the scenery around the country side in the desert. "Wrath" is one of the best FTWD episodes still to date!! Travis is a badass for avenging his son and that scene will be forever the best in FEAR TWD! But sadly overall very boring in the most part I was questioning myself to continue but I did!!

This season is great. The people we knew from the first season continue on their road in places we haven't seen before in the walking dead.

1 season was perfect for me. 2? It is not worse and it is not better. It is really nice continuation. Every good point of 1 seasons...is still here. Plot, actors, climat.

Bad. Ridiculous. Atrocious.

#bringbackmadison She's the whole show

Another good season starting with getting on a boat and ending up in Mexico and starting with conflicts between people that gets interesting as the season goes.
See Details