Fire Force: Season 1
(2019)
Where to watch
Buy from $1.99
Buy from $1.99
Buy from $1.99
You might also like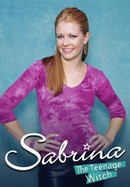 Sabrina, the Teenage Witch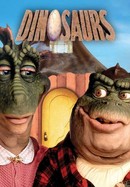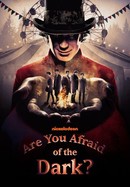 Are You Afraid of the Dark?
Rate And Review
Fire Force: Season 1 Photos
Audience Reviews for Fire Force: Season 1
Season 1 was good. I give it 5 stars because the story is a captivating tale and the animation is fire. Pun intended.

The show is top tier. Love it for the sounds, (use a sub woofer and the explosions sound amazing), the visuals are excellent. Watching this show at night with the lights off. The fight scenes are amazing.

This anime is so good! Created by the same author of Soul Eater! It's plot is full of mystery which is what makes it good. Amazing opening and ending theme songs and one of the best new animes today. Latom. 🙏

I recomend for everyone. IT'S SO GOOD.

Amazing Totally recommend to anyone

Really good show the first two episodes are a little boring but then after that, it gets super good! plus the intro and outro are amazing!