Rate And Review
Cast & Crew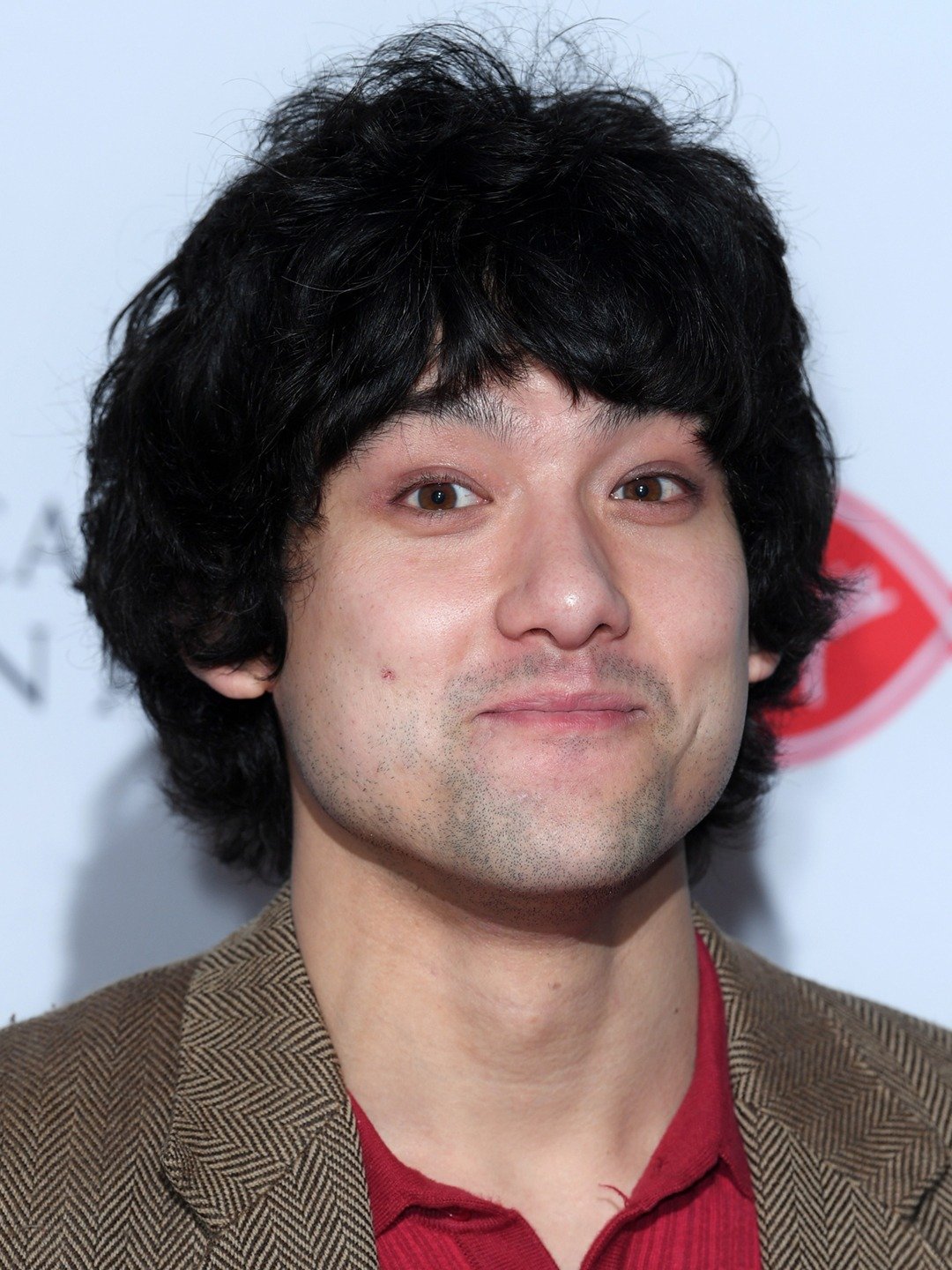 Naomi De Pear
Executive Producer
Show all Cast & Crew
Audience Reviews for Flowers: Season 1
In a sea of all white actors and actresses, one Asian and one black face, brush across the screen. God help channel 4, what are you thinking.

A funny family. Although it often dominates the humor, it gets his share from the drama.Not knowing enough..Sad 🙄 By the way, I would like to say that Shun, you're great mate..

Smart funny dark comedy. Really well done.

The show is a witty look at a dysfunctional family on the end of collapse as the man of the house has given up on life. It is equal parts painful and hilarious. Olivia Cole is a sublime as the wife/mother who is define by those titles and struggles to understand her worth outside of them.

This show is brilliant. From laughter one minute to tears the next. Perfect casting and visually stunning. Loved every second of it. A must see if you enjoy British humor.

Hard to explain but just fantastic.

Unique. Special. Artistic. Truly hits to heart mental illness and how it affects those who love them.

All the characters were brilliant, each one was unique yet still relatable and real. An insight into the dark world of depression, but with added humour! Each episode was beautifully put together and the series as a whole was very thought provoking. Brought a tear to my eye.

This is one of the best TV shows I have seen in years. I cant believe I had never heard of this when it came out in 2016. Must watch!!