Fuller House: Season 3
(2017)
You might also like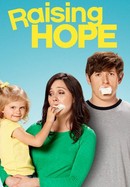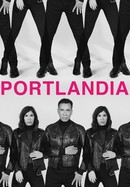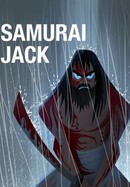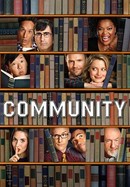 Rate And Review
Fuller House: Season 3 Photos
News & Interviews for Fuller House: Season 3
Audience Reviews for Fuller House: Season 3
This was my favorite season. I loved how they developed the story.

i dont know what those top critcs are thinking this is a really good show for anyone to watch its funny

Can't get enough Fuller house!!!

Love it so much each season keeps getting better.Hope theres a lot of seasons i will always watch this show it has nostalgia and a new look on modern family life today. ??

With each season, I'am loving it more and more. I can not wait for season5and will continue to watch this show, with my children. If you haven't watch this show yet, and loved Full House, then you'll love watching Fuller House. Having see DJ and Stephanie grow up is amazing and watching them be parents is even better. Love Fuller House

I gave it 3 stars bc really MATT HARMON SHOULDVE PROPOSED TO DJ AND SHE YES AND GONE THROUGH WITH IT. AND STEVE REALLY SHOULD'VE MARRIED CJ!!!!!

awesome series i highly reccomend you checking this out

No good, just like the old show. The blandest, most dull show since the last one ended.

Really stupid storyline about DJ's lovelife. She has no character. Ughhh ewww

I can't stand when political views are put into shows - specifically if they are Fox and friends friendly. This show lost me when they decided to talk about Fox as though it's credible news and religious views. I'm sure Candace had a lot to do with it. This show has completely lost me. Bummer!