Game of Thrones: Season 1
(2011)
You might also like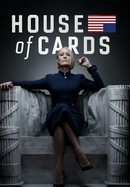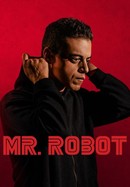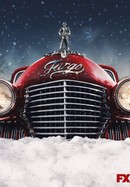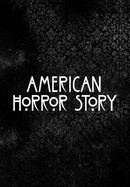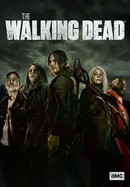 Rate And Review
Game of Thrones: Season 1 Photos
News & Interviews for Game of Thrones: Season 1
Audience Reviews for Game of Thrones: Season 1
The 1st season of Game Of Thrones lives well to its expectation, the actors well fit the characters, The Character building off Joffrey Baratheon is great, Bran Stark is greatly shown in that season, the Scenes off Dhaeneris Targaryen are really good, everything is goof

has great moments and is extremely addictive but there are plots and events that resolve out of nowhere, still good enough to want more

Incredible show, at least till it follows the books. After it surpasses the books, problems start. Last season is best not mentioned.

Sex, violence, incest, intrigue, world building, all top notch. I will be honest, it too 2 tries to get into the series and it was worth it, by episode 3, fully invested. They handled introducing 6 million characters quite well and made the good guys likeable but not mary sue's , bad guys were fleshed out people with motivations that are pretty reasonable even if the methods are really awful. Very engaging made you look forward to the next season.

THIS IS THE TRUE G. O. T. .

This show was so good, sad to see how it ended (lazy writing etc.)

Absolutely Breathtaking. Non predictable narrative. Actors portrayal of character is amazing. Not even one person over acts

It feels like a show finding it's stride. The world is captivating but I never found the main plot line of this season to be very engaging nor exceptionally well presented. There is plenty of other things to enjoy here, though.

It's a good season but was not very interesting to me. The show picks up for me next season, and the later episodes in the season are vastly superior. However, it sets up the entire story but feels like one long prologue.

Season 1 to this iconic show starts off a little slow and can be uninteresting if you go in expecting Whitewalkers and Dragons right away, which as you continue to watch the show you'll realize that those aren't the main attraction to this show but rather the politics and characters. This is a great start to an amazing show!