Game of Thrones: Season 4
(2014)
You might also like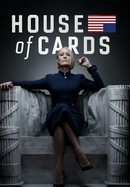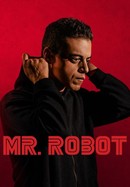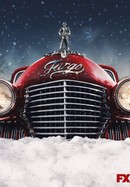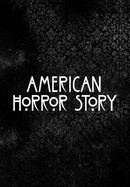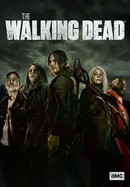 Rate And Review
Game of Thrones: Season 4 Photos
News & Interviews for Game of Thrones: Season 4
Audience Reviews for Game of Thrones: Season 4
As great as season 1! The well-written story and dialogues continues, the relations between the highly diverse characters are set perfect in scene!

Todos os personagens de GoT são bem aproveitados e cumprem muito bem seu papel, deixando a série com um toque único.

Incredible show, at least till it follows the books. After it surpasses the books, problems start. Last season is best not mentioned.

The show still retains its strongest aspects with some of the best acting to date (especially by Peter Dinklage). While the season at its best rivals any moment in the show, unfortunately there are also a larger portion of the story where it's just spinning its wheels boiling down to about one significant plot development per episode. This isn't necessarily a bad thing we get to explore the character's quite thoroughly this way. Still so much of it is just referencing earlier events without adding anything substantial that you could easily cut a lot of it.

This was Game of Thrones at its peak. Season 4 has displayed some of the most well-written, gut-wrenching moments the show has to offer. All plotlines were intriguing with amazing dynamics between the characters. One of HBO's finest works.

The absolute pinnacle of quality, at least in regards to Game Of Thrones. This season is ridiculously gratifying to watch.

Still remains some of the best media I've ever seen. Great character development and really invests you into the characters. The show also expands into talking about Dorne, which makes the world feel much more vibrant. The last few episodes are some of the best in the series period.

Best Season So far.. The King is gone. Tyrion's Court scene, The Wilding's Attack, The white walkers everything this seasons has to entertain and to live the show.