Game of Thrones: Season 6
(2016)
You might also like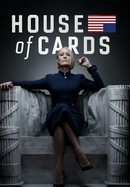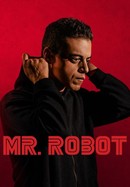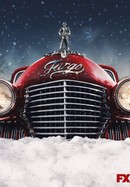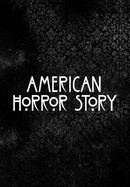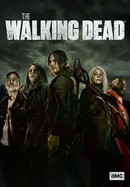 Rate And Review
Game of Thrones: Season 6 Photos
News & Interviews for Game of Thrones: Season 6
Audience Reviews for Game of Thrones: Season 6
Great season, but it lacked a bit of good dialogues...also more stereotypical and cliché-like than the first 4 seasons

Incredible show, at least till it follows the books. After it surpasses the books, problems start. Last season is best not mentioned.

Unquestionably my favorite season of GOT.

I hate kings since this season.

Great finale, made me want to watch more

Best season of the entire series.

In many ways the most impressive season from a meta-standpoint. The overall quality is much improved since the last season and the strongest scenes are some of the show's best. While some scenes can't compete with the high writing quality of the books, the strong writing overall is very impressive for being almost entirely past its source material. The overall production quality is higher than ever, and the two final episodes stand out for amazing directing.

Season 6 was awesome and it's also where GoT for me ends because season 7 and 8 were just horrible (lazy writing, rushed ending, many things didn't make sense, all character developments were thrown out of the window,..)

While the majority of the season had rather dull plot lines, its climax points (finale) achieved exceptional highs.

Aside from a couple questionable plot elements here and there, this is Game Of Thrones at its most focused. Much like the second season, it successfully improves and advances all the plot threads from the previous season.