Where to watch
Subscription
You might also like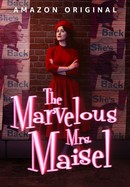 The Marvelous Mrs. Maisel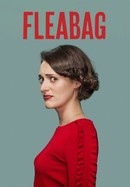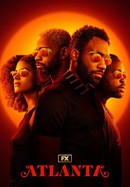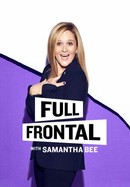 Full Frontal With Samantha Bee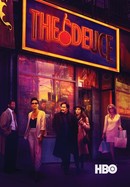 Rate And Review
News & Interviews for GLOW
Audience Reviews for GLOW: Season 2
Enjoyed the first season. Watched the second season. Wanted to love it. Disappointed in how the handled some of the character's development. Why is the one who is betrayed by her friend becoming a bad guy? This is a common theme I've noticed in movies and TV. It really puts me off.

This show is effing fantastic!

Ramps up sense of tension and makes the most of its loveable characters.

If GLOW season 2 wasn't about the struggle, it wouldn't make any sense that it was about wrestlers. Wrestle on, ladies, wrestle on.

This season of Glow will shine again, with spectacular action sequences, radical changes, and excellent performances that will surprise with their unique and special style.

Season 2 is my favorite season of GLOW. It has you tied to the storyline begging to see what happens next.

So entertaining. I wish I had written this. Yes, it's one of those T.V. shows where you think, this idea was only a couple of thoughts away in my brain. I mean, it probably wasn't, but indulge me. The characters are great, the setting is great, the premise is unique. These are actresses that find a strange, but oddly entertaining way to continue to chase their dreams. Alison Brie and Betty Gilpin are unstoppable in this, can't take your eyes off of a single scene they are in. And the cast, the secondary characters, are well used and become well developed. The story continues to grow and so do the characters. It's unexpected, but it's realistic. This show continues to push itself.

This season rides the amazing wave of season 1 and somehow gets better. The hits keep coming and it's an extremely fun ride.

Very compelling characters pulled together in an retro-80s Com-Dram. Stay away if you don't want to get involved with the lives of these hard working gals.

It just keeps getting better as the characters develop.
See Details