You might also like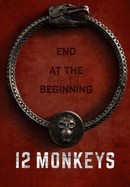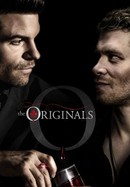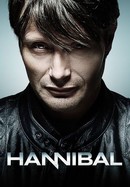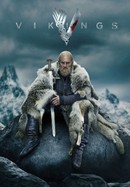 Rate And Review
News & Interviews for Gotham: Season 2
Audience Reviews for Gotham: Season 2
No me gusto algo fue lo que me bajo los dos finales que tuvo la segunda y me gusto dos villanos y su diseño fue algo inspirador de este año

The second season of Gotham finally begins a story focused on villains, covering Arkham and its complications. Flees more from political wars than in Season 1 with the awesome manic climax.

Gotham is my favorite of all time

esta se pone mejor que la primera temporada con inicios de grandes villanos de batman

Esta es la mejor adaptación de todas. No se admiten discusiones.

The new antagonist is as bad as Fish was but the rest remains a blast. The show has embraced the insanity and it feels so good.

This season made Gotham one of my favorite shows. It mostly drops the monster-of-the-week format and develops most characters in such an amazing way.

Completely unrealastic show in every way. The main villains stay alive no matter what, especially Penguin who scoffs and kills right infront of police face and they do nothing. Cops can't shoot or wont shoot, bad guys rule all day and night. I wonder how Gotham never ran out of people to kill who arent viallains. I wish they followed their own story instead of being so predictable to who lives or dies.

Gotham season two is a lot better Then the first, It understands the source material better My grade: 7.5/10

Even better than Season 1 is Season 2 ; With All New Villains and Bruce Wayne finnaly coming closer to being Batman and even better preformances than last season!