Hannibal: Season 2
(2014)
You might also like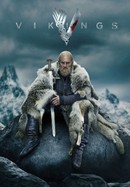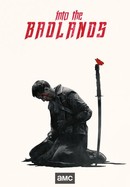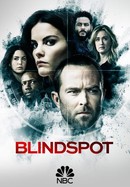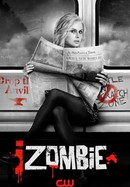 Rate And Review
Hannibal: Season 2 Photos
News & Interviews for Hannibal: Season 2
Audience Reviews for Hannibal: Season 2
The hate and love between the characters... the subtle eye contacts... honestly the actors did such a great job, i was speechless. Very sad and heartbreaking ending for this season was a cheifs kiss. The scenes were perfected by gorgeous light and setting. Great season. Absolute must watch. Especially the last episode might make you tear up and tremble in fear.

While most of season two was exceptional, I found myself wishing certain storylines to finish quicker so we could get back to the other, more interesting plots.

The last episode of this second season is a masterpiece. All the cast did an outstanding job! This show was way ahead of its time, we totally need season 4.

100% my favorite show of all time. I think about "Hannibal" every day. It changed the way I think and feel about many things and influenced me substantially which I cannot say about any other show.

Season two upends everything I expected, and I absolutely loved it. The acting is simply superb.

This series… I mean how often does it happen that you enjoy watching people getting killed, eaten or fed to someone.

Absolutely a true masterpiece of psychological thrillers!

Some people say this is the best season of the series so far. I love them all about the same, tho. The finale will most likely break you in the most beautiful (and painful 😁) way. It's great!

After the ups and downs of the first season, Will finally gets an upper hand on Hannibal that leaves them on more even playing ground. The mind games go into full swing in the second season, and the finale is one of the best season finales in all of television. It will leave you breathless.

This season was absolutely stunning in every meaning of the word. Especially the latter half of the second season of Hannibal is an absolute masterpiece of television. Visuals ranging from gory to gorgeous (usually both), incredible acting, compelling storyline, and of course, the tumultuous, ever-evolving, somewhat unexpected, but totally believable relationship at the center of the show all come together into a season finale that is hands down the best episode of television I've ever seen. If you haven't yet, go to Netflix ASAP and give this a watch.