Homeland
(2014)
What to know
Critics Consensus
Homeland is back on top, with a renewed energy and focus not seen since its first season. Read critic reviews
Where to watch Homeland: Season 4
Buy
Subscription
Buy
Subscription
Subscription
Buy
Watch Homeland: Season 4 with a subscription on Paramount Plus, Hulu, Showtime, or buy it on Vudu, Amazon Prime Video, Apple TV.
You might also like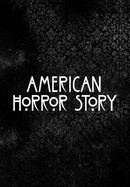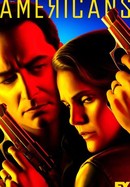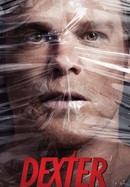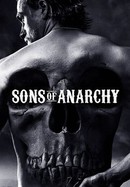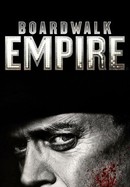 Rate And Review
Homeland: Season 4 Photos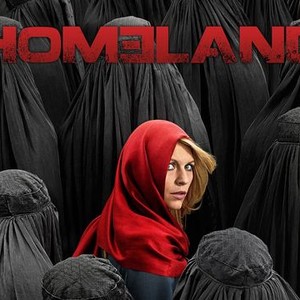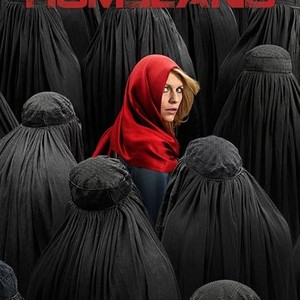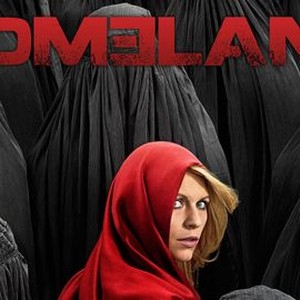 Homeland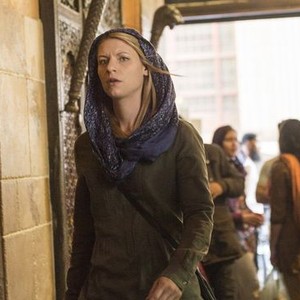 Homeland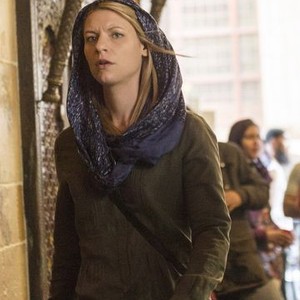 Homeland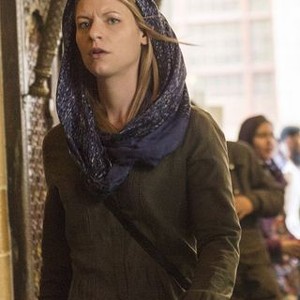 Homeland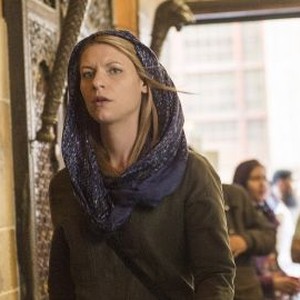 <em>Homeland</em> season four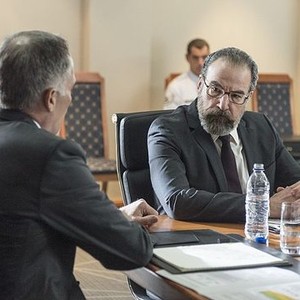 <em>Homeland</em> season four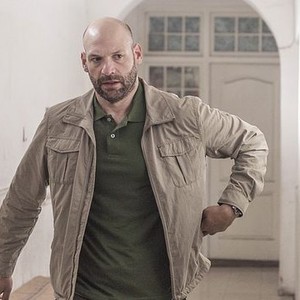 <em>Homeland</em> season four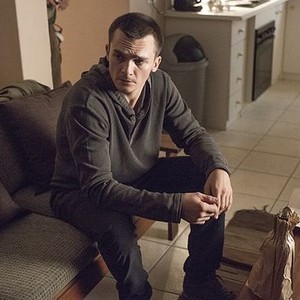 <em>Homeland</em> season four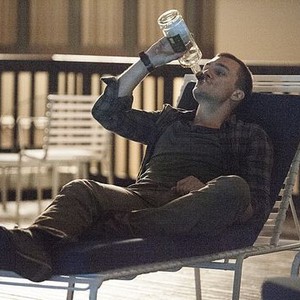 <em>Homeland</em> season four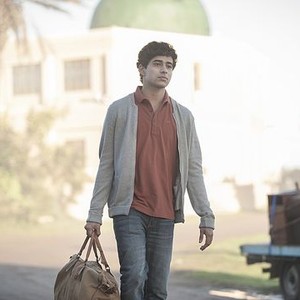 <em>Homeland</em> season four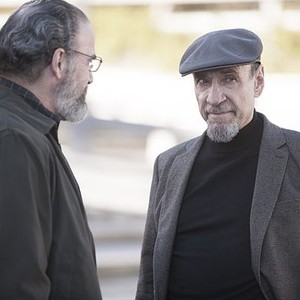 <em>Homeland</em> season four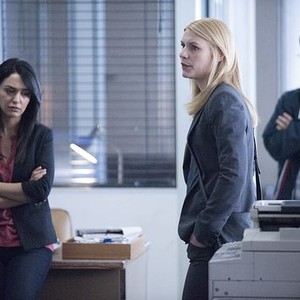 <em>Homeland</em> season four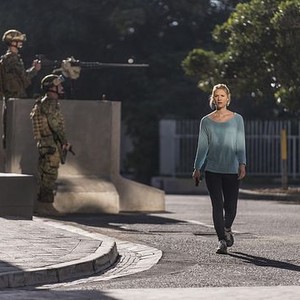 <em>Homeland</em> season four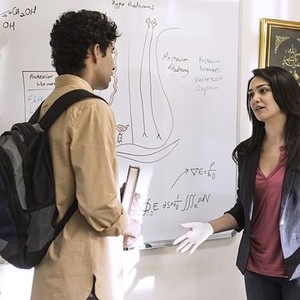 <em>Homeland</em> season four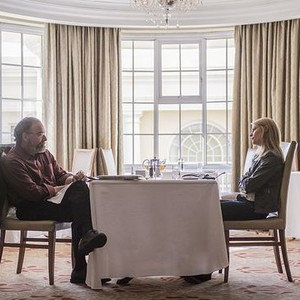 <em>Homeland</em> season four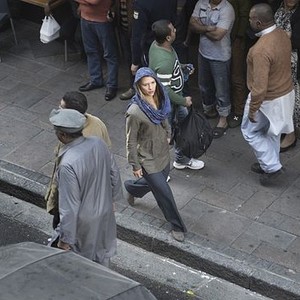 <em>Homeland</em> season four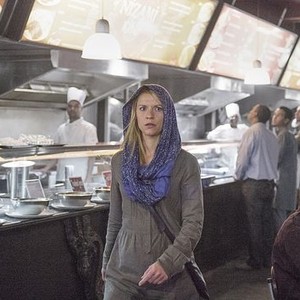 Tv Season Info
Genres:

Mystery thriller, Drama

Network:

Showtime

Premiere Date:

Oct 5, 2014
News & Interviews for Homeland
Audience Reviews for Homeland: Season 4
After a slip in season 3, Himeland comes back in full force in season 4. Incredible story will keep you on the edge of your seat.

It was well acted, but I missed Brody already in this season. Maybe that's why I found this season kind of boring.

Although a solid season, the episodes set in the Middle East didn't age very well. It's 2022…American troops have been withdrawn from Afghanistan. Americans haven't had to deal with Islamic terrorism in well over a decade. The real threats today come from inside America's borders. We've all realized that extremism in America is as prevalent and dangerous as what goes on outside of our borders. Russia has reminded us that they're still America's real nemisis but they've realized that the war they want to wage is with information and disinformation. Right wingers March around carrying automatic weapons in an effort to prove that they're not scared of anything and all it takes is a rich man to spin make-believe yarns about stolen elections to get them to attack their own Capitol building. So this idea of Islamic terrorism harkens back to a time we've moved beyond. And while that speaks volumes about our troops, national security and defense agencies, it's hard to get in the mindset of Islam being public threat number one anymore. It feels dated to think that way because in fact, it's not the reality of the world anymore. Having said all of that, (as mentioned) it's a well written season with the same stellar acting the previous seasons offered. The story is good and it's packed with some espionage, action and suspense. It's not the writer's fault that the world has moved beyond focusing on the Middle East, it's just the nature of the world that America would eventually deal with its main threats coming from inside the house, unfortunately.

Nicht alle Aspekte des Deals mit diesem Unternehmen sind ideal

Unbearable. Carries character who was already a tough pill to swallow has turned into a mythical fake never possible joke. The show has become so predictable between her breaking all the rules and the constant "Carrie stand down" "Carrie stay in the car" "Carrie im warning you" over and over and over as if the real world and the laws don't apply to this cartoon character. Oh but hey it does apply to all the other characters just to keep her insane storyline moving forward. Was really getting into it then Brody is killed and now just Carrie. Ya I'm good

Worst season of the series. Poor script, bad character. Carrie seems a lobotomized here.

AMAZING TV! This show has been amazing, but season 4 was incredible!

One of the best seasons of TV ever

Homeland is one of those shows that makes people think about everything that goes on around the world, related not only to CIA, GRU, ISI, but most importantly it teaches you to put things into perspective and not judge people directly. Everyone has their reasons and their causes for behaving in certain ways, but the most important thing is being able to realize that people think differently for many reasons. It is not the worst, it's what makes us human in the first place. This show is about putting yourself in someone else's shoes. It sounds cliché, but it might save the day, the month, the year or the world! Regarding the show, the actors are amazing. Don't stop watching after season 3.

typical series about cia/fbi stuff between us vs m.e.
See Details