You might also like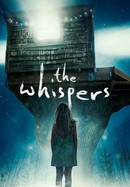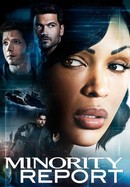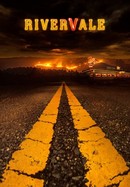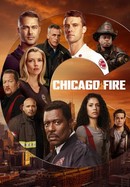 Rate And Review
News & Interviews for Hunters: Season 1
Audience Reviews for Hunters: Season 1
Ridiculous. Can't believe Jordan Peele is responsible for this trash.

How is it that every show the critics hate, and the audience likes/ turns out to be good show? Applies here, again.

Somebody at SyFy forgot to pay "Top Critics / Paid Critics" to write a review. Hunters was a little slow the first few episodes; however, picked up as it got into the back stories of the characters. Sad, very sad we will not get a season 2.

Good show with potential for more.

Pretty awesome. Cool action scenes. 9/10

It's a good sci-fi tv series. It has a certain je ne sais quoi, a good suspense and intrigue that can captivate the audience

I don't know why the critics panned it . I thought it was pretty good.

There are things I find about this series interesting. I'm at episode 5 and feel like its better than what a lot of the critics are saying. There are obvious annoyances that would be spoilers so I'll not mention them. It might be that I'm just in need of something new so it seems better than it is. I do like the language that they've created, but I dislike the obvious rips from Predator or Star Trek Voyager's hunters.

Overall this is an AWESOME SHOW! Given the absolute garbage that gets ratings, including some SyFy shows, I am beyond convinced America is a nation of dolts, morons and imbeciles!!

not that bad at all. Nice acting from Britne Oldford & Nathan Phillips.