I Am Cait: Season 1
(2015)
Where to watch
Buy
Subscription
Buy
Buy
You might also like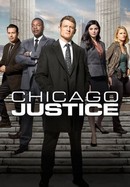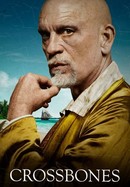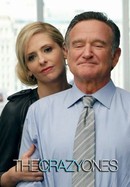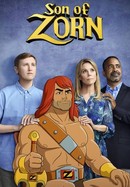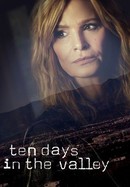 Rate And Review
I Am Cait: Season 1 Photos
News & Interviews for I Am Cait: Season 1
Audience Reviews for I Am Cait: Season 1
Horrendous show about a murder that never was held accountable for killing pedestrians

Why are these critics giving this show super high ratings???!!! Do they really want us to keep being force-fed this Kardashian/reality TV crap that is saturating the airwaves???!!!

As usual, the paid critics get is so freaking wrong.

I know this is for a good cause, but it is more like an infomercial.

She is an inspiration to those that are struggling with their own gender identity. An opportunity to understand the struggle within is thought provoking, insightful, and, hopefully, earns our compassion and respect for their decisions and struggles.

This isn't inspirational. Its just shit

The critics' reviews of this show is reminiscent of the Oscar nomination for"Twelve Years a Slave"; just because a movie is directed by or stars people of historically oppressed, mistreated, and/or persecuted communities, doesn't means it's any good. This show is just an ego-booster, showing that Caitlyn, like the rest of the Kardashians, is better off ignored.

It's sad that a show this important in boring

An informative, beautiful docu-series, that everyone needs to watch. I Am Cait is more related to an HBO docu-drama, than the Kardashian reality series.

Mix the gossip style of Keeping Up with The Kardashians and the superhero vibe from Arrow or The Flash and you got I am Cait, where Bruce Jenner after becoming a woman discovers she has magic powers and is going to save every LGBT kid from the greatest enemy of all times, suicide. Watch Cait fight her sworn enemy each week while discovering why girls need sports bra.
See Details