Jane The Virgin
(2015 - 2016)
Where to watch
Buy
Subscription
Buy
Buy
You might also like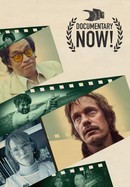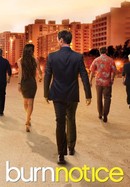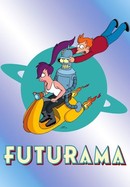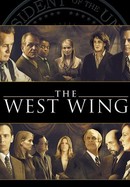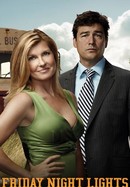 Rate And Review
Jane The Virgin: Season 2 Photos
News & Interviews for Jane The Virgin
Audience Reviews for Jane The Virgin: Season 2
Watch this understanding that it is a "Telenovela"! I LOVED the show in the first 4 seasons, However season 5 is WAY TOO WOKE :( Too political. If I want politics I'll watch CNN. Jane is a complete control freak, know it all. I loved Michael (my favorite in the show) I love Rogelio!!! I feel like Rogelio is the CO STAR! The twists and turns are great, but Jane and her wishy washy fickle love life is ridicules. BUT, IT IS a Telenovela after all.

Luisa has become a pill, and makes the show harder to watch. The writers missed a chance to kill the sin rostro story when it was at it's peak, now it's a nuisance.

It is already a parody of itself. I am not sure what it is trying to be.

yeah yeah great serie to pass the time BUT stop here if you don't want to get your heart mercilessly CRUSHED, you're welcome

The movie would be more successful without Rodriquez as as Jane. She is a very talented actress, but she definitely a wrong chose for this character.

Although the connections become a bit to complex along with the overkill ending it has better character development than the first season

Just as amazing as the first season. Amazing characters and incredible plot.

Was enjoying till I saw the that PC formula of having casted only white people stereotyped in the roles of bad or flakey people, and all the brown people as good, innocent, real, etc.. Hate the PC formulas--good, bad, and idiot come in all colors, so drop the agenda and cast them in all colors.

Confermate la qualità della prima stagione: colpi di scena, esilaranti fantasie e svolte drammatiche non mancano. Alcuni episodi sono leggermente sottotono ma complessivamente la folle storia/telenovela di Jane continua a viaggiare spedita in bilico tra il verosimile e lo strampalato.

Jane is a two-dimensional stereotype of a 'typical crazy woman' she is incredibly self-involved, I realize it's a show but she left her baby on his back so much that the doctor had to intervene, she was AWFUL to Rafael, that whole "YOU'RE A LIAR!!!!!!" When she knew. She was the one being told the information, she's a dick. And I'm pretty sure she's completely insane and I have no idea why all those people put up with it. Selfish, mean and so incredibly judgemental.
See Details