Keeping Faith: Season 3
(2021)
You might also like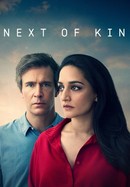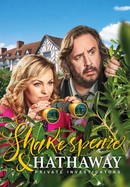 Shakespeare and Hathaway -- Private Investigators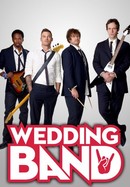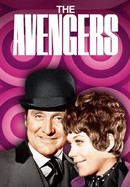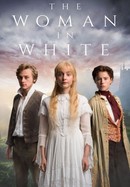 Rate And Review
Keeping Faith: Season 3 Photos
Audience Reviews for Keeping Faith: Season 3
In Season 3 Faith is overstressed and frightened, but unfortunately the actress (or the director's instruction) overdoes it with the odds facial looks and quirkiness, and a perpetually sour expression. It was great stuff in moderation, but making it her constant look feels contrived and not believable, Yes, she is stressed, but they have made her made her into an oddball, not just a highly stressed person.

The final series was a disaster. Ridiculous court sessions and storyline about Osian also not realistic . A shame after the first series was good and second not so good. Utterly unbelievable and difficult to care what happened to the characters.

I miss it already. Loved this entire series, storyline, casting, characters, setting and, of course the music. And the staircase... And the fireplace...and most of all the magnificent Faith.

Total disaster!!! - I loved this show for the first 2 seasons, but the 3rd was horrible - on every level. Angry, ugly, boring, horrible endings - none of the amazing story telling. Worst series I ever watched and this was one of my favorite shows of all time. They should have kept the original writer, instead of having the director writing and messing it up this time. What a way to destroy something that was so good initially! - Really a slap in the face for every fan, especially knowing this would be the final season. I guess success got to their heads...
See Details